MediQueens Korea attracts worldwide attention with "White Milky Cream Pack", a 'Whitening Tone-up Cream'
Video Link: https://www.youtube.com/embed/52Da-0ht3BQ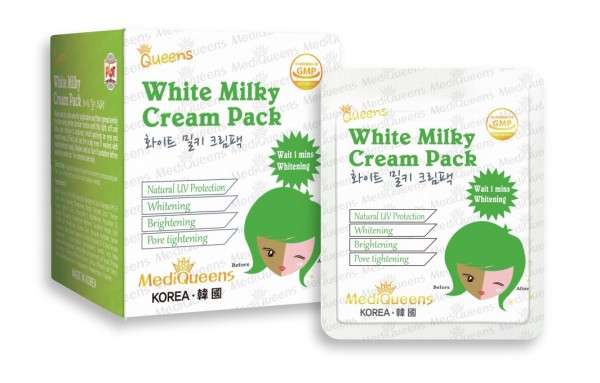 MediQueen's Korea exports cosmetics and it has completed registration of cosmetics in 10 countries; now it is preparing to enter markets in various countries such as Central and South America, the United States, and Europe, starting with the Asian market. It has a wide range of products from basic skin care products to makeup, mask packs, and massage gels, and continues to develop and launch new products in accordance with the rapidly changing cosmetic market trends.
In order to address the problem of high price of high-quality Korean cosmetics that consumers' desire, it has secured price competitiveness through the simplification of packaging materials to secure price competitiveness. It also exports portable and hygienic products are being exported to countries like Cambodia, the Philippines, and Vietnam, and customized products are constantly being developed in consideration of local market conditions.
Among the products of MediQueen's Korea, "White Milky Cream Pack", a whitening tone-up cream, is winning a great popularity in the Asian market by not only correcting the skin texture before make-up, but also brightening the skin tone by going one step further. As a start product that made the brand known, it has been steadily loved since the beginning of its export.
The popularity of these "white milky cream packs" is confirmed by the existence of illegally distributed replicas using the same design, stationery, and even the same company name circling around in Asia and other places.
There is a big difference in the quality, scent, and formulation of the raw materials of the products, but as it's very hard to notice it before actually opening the product, a lot of consumers are deceived. In particular, in the case of replicas, the quality issue is quite severe- even it triggers skin problems, causing problems that damage the MediQueens brand value.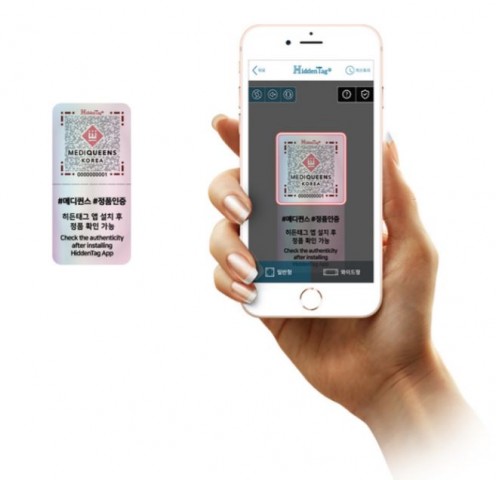 In order to solve this problem, Mediqueens Korea plans to attach a product certification tag to genuine products being produced in the future to solve this problem.
Media Contact
Company Name: MediQueens Korea
Contact Person: Daun Park
Email: Send Email
Phone: +82 63 731 0909
Country: Korea
Website: https://www.gobizkorea.com/user/goods/frontGoodsDetail.do?goods_no=GS2019012559564&ctgryCode=S0800200110000&upperCode=M0800200000000&goodsNms=White-Milky-Cream-Pack