Oubo Chemical Provides Customers With Sample Test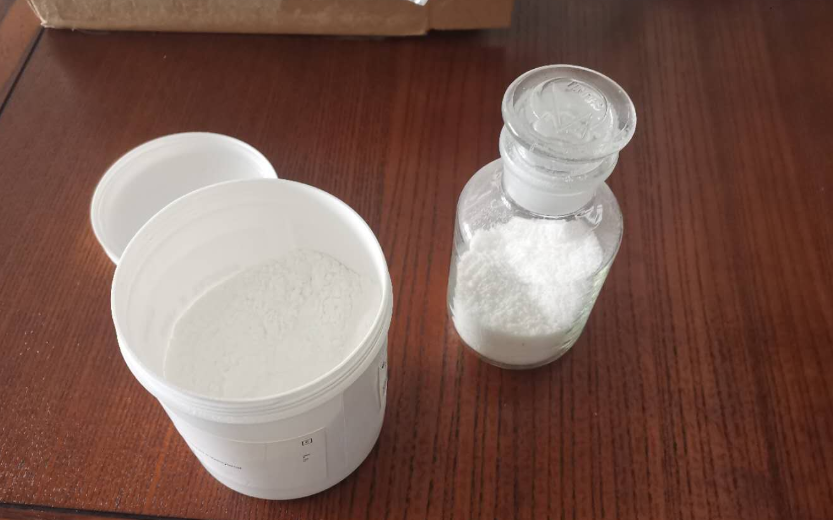 We are always responsible for every customer. In order to provided the most accurate products to our customers, we can test the product samples of our customers, then we can find out which products of ours that are completely consistent with the products our customers need.In this way, we can ensure that our products can be used by customers without any problems
Oubo Chemical Co., Ltd was established in 2011, which is located in Free Trade Zone of Qingdao, China, and it's the branch of O'Brien Italy, which is the world's famous manufacturer of Polyacrylamide, and also the business partner of SNF. The QC system of O'Brien is strict and comprehensive, in the past 10 years, the business growth rate is 10% per year. Qingdao Oubo Chemical Co, Ltd is highly committed in quality, service, and pay more attention to the influence of the environment during polymer's production and application.
Oubo specializes in supplying Cationic Polyacrylamide, Anionic Polyacrylamide, and Nonionic Polyacrylamide, we have advanced equipment and professional staff, which ensure all the products and service to be in good order. The annual capacity of polyacrylamide has broken through 50,000 ions in 2018, and the quality management system of Oubo has been certified by IS09001:2008. We proudly stand behind our product.
Oubo Chemical Co, Ltd has a vision for the medium and long-term development of our products and market. Our strategic action depends on continuous performance improvement and is absolutely oriented to our customers' satisfaction. we will do our best to provide professional service with superior quality to our customer, and never stopping research on new products and applications, to achieve the goal which is to protect our planet with you. With the fast development of our factory, we will do our best to be competitive always thinking about our customers.
We are always responsible for every customer. In order to provided the most accurate products to our customers, we can test the product samples of our customers, then we can find out which products of our's that are completely consistent with the products our customers need. In this way, we can ensure that our products can be used by customers without any problems.
Media Contact
Company Name: QINGDAO OUBO CHEMICAL CO,. LTD
Contact Person: Media Relations
Email: Send Email
Phone: 0532-86135522
Country: China
Website: https://www.oubochem.com/