Led By Trading Industry Veterans, Champstar Inc. Announces The Launch Of Its New Lifestyle Brand Mala And Its Digital Merchandising Service For Retail Clients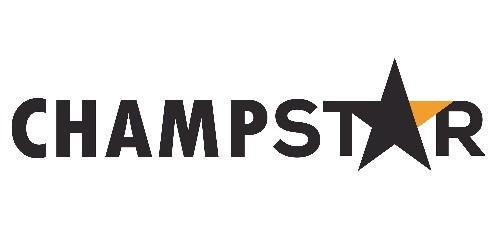 Lifestyle brand, ChampStar Inc. is expected to bring a fresh perspective to lifestyle products and retail sourcing experiences with its latest virtual product review platform
"As we all agree, no other industry moves or changes as fast as retail. Retailers expect us to be one step ahead in product development, design aesthetics, innovation and basically…everything. We work hard every day to stay ahead." said founder Richard Yeh.
Richard Yeh, who has led his family business in Taipei for over 20 years, founded ChampStar Inc in 2020, an unprecedented time in history. It is an era full of risks and challenges. The post pandemic new market is dynamic, requiring new approaches to brands, products, services, and the total supply chain management. Richard Yeh saw this as an opportunity to reform and reinvent. His passion and vision also led him to the creation of Champstar teams of highly experienced professionals in the industry.
In line with the company's goal of creating the best possible experience for retailers and fresh new lifestyle products, ChampStar recently added Corey Harbour AIFD, PFCI to their team as the VP of Design and Marketing.
"The world of being ahead of the trend and design will always be the same, but how we deliver and showcase these creations must adapt and change. We have created an innovative way to display our work to retailers in a safe manner while maintaining product visibility and interest," said Corey Harbour AIFD, PFCI.
Corey Harbour started as a floral designer before he found his passion of leading the home décor designs for many billion-dollar retailers. Over the years, Corey has led companies and groups of all sizes to success, creating several products that have become household items across the globe. Corey's professionalism and experience in designing and sourcing will take services and products to a new level.
ChampStar Inc is championing a revolution in the retail industry. It blends traditional values with novel technologies and prides itself in providing products and solutions to our valuable clients.
For more information about Champstar Inc and the innovative solutions offered, please visit – www.champstarinc.com.
Media Contact
Company Name: ChampStar Inc
Contact Person: Corey Harbour
Email: Send Email
Country: United States
Website: https://champstarinc.com/