Three Indian Researchers Have Created a Revolutionary IOT Device to Ensure Social Distancing at Schools
Programmed With Thermal Sensing, Object Detection & Distance Measurement Algorithm, This Device is a Pinnacle of AI Excellence
September 28, 2020 – Three incredible scientific brains have come together to combine their efforts in creating an astonishing new social distancing device. This Novel Social Distancing Device is intended to be used in the classrooms at educational institutions around the world. With COVID-19 breaking its own records with each passing day, this remarkable new social distancing device created by three researchers will emerge as a game-changer. The device is a marvel of scientific excellence, and it is backed by the principles of thermal sensing and artificial intelligence.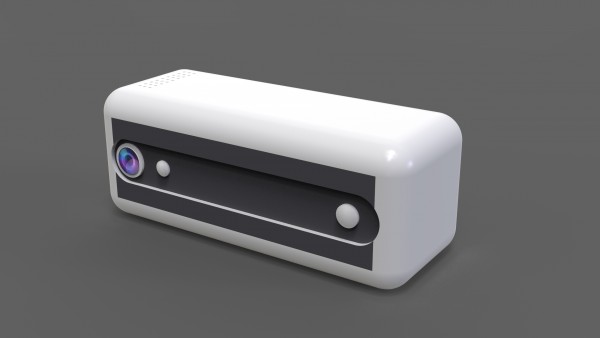 "We are proudly introducing this Novel Social Distancing Device with a wide range of features and benefits for the educational institutions around the world," said Vishal Dineshkumar Soni, one of the three co-inventors of this device, while talking about its features and benefits. "The device is completely automatic, and it will not only be monitoring the social distance between students in a classroom, but its Thermal Sensing Ability will also be helpful to identify tentative suspects infected by COVID-19," he added. Vishal has co-created this device alongside his colleague Ankit Narendrakumar Soni, and both researchers are from the Department of Information Technology at the Campbellsville University. Their third partner is Dr. Karunakar Pothuganti, a renowned researcher from Karimnagar, India.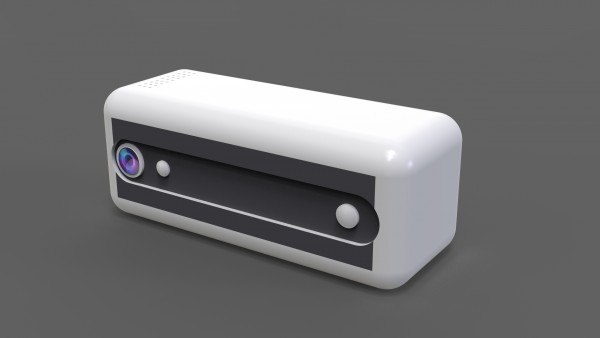 In addition, this Novel Device for Social Distancing also features an in-built Wi-Fi, and it will automatically notify the authorities if a violation occurs in any classroom. Moreover, this social distancing device is also very cost-effective available with the price tag of only Rs. 2000. COVID-19 spreads mainly among people who are in close contact (within about 6 feet) for a prolonged period, and schools, colleges or universities bear the highest risk of transmission. Furthermore, the device also features 3D Stereoscopic Distance Measuring Algorithm, based on stereoscopic ranging techniques to calculate the distance very accurately. This system also uses cameras, trying to give the impression of depth and use the disparity of the objects between the nodes to compute the distance with high accuracy.
"This novel device social distance management in device classroom can meet the growing demand and bring the awareness about the social distance to reduce the effect of Covid-19 pandemic," said Ankit Narendrakumar Soni, while talking about the production of the device for the public. "This device will be installed on the top of the board in a classroom and alerts the students violates the social distancing," he added. According to Ankit, all educational institutions are in the threshold of unlocking and device is affordable for several walks of life, it is salutary if it is processed in large numbers to motivate and encourage the researchers for function innovations in this socio economical useful device.
Media Contact
Contact Person: Vishal Dineshkumar Soni
Email: Send Email
Phone: 9166154889
Country: India
Website: https://vishaldineshkumarsoni.academia.edu/