Gary Trichter, The Most Trusted Name To Sort DWI Hassles For Texans
Houston, Texas – Gary Trichter, the founder of Tritcher & LeGrand is the first DWI specialist recognized by National College for DUI Defense and has earned the reputation of most trusted "DWI Specialist" for his incisive defense and decade of experience in the same. With the proven track record of thousands of cases won or dismissed, Gary Trichter and his firm Tritcher & LeGrand has dedicated its efforts to defending and guiding those who have been facing hardships with DWI, get their lives to the normal, and protect their future.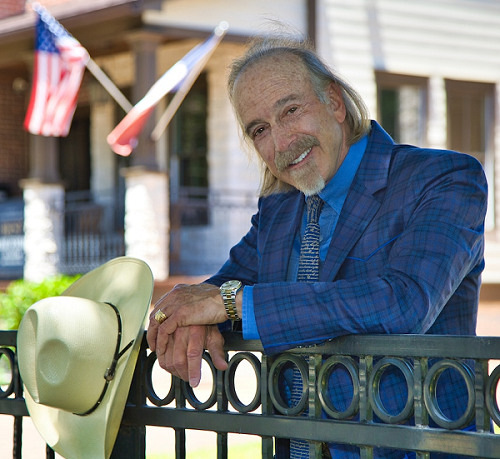 Practicing since 1980, Gary Trichter is a skilled, seasoned, and knowledgeable attorney in DWI, DUI, BWI, FWI, and ALR matters. The founder of Trichter & LeGrand has also served as the president of the Texas Criminal Defense Lawyers Association (TCDLA). With in-depth knowledge, vast experience, and winning strategies, Gary ensures the reputation of his clients is maintained and gets the best possible results in their favor. For his insights and expertise to get the DUI allegations relieved or dismissed for most of his clients, Gary has been listed in Best Lawyers in America by Woodward White in 2008, 2010, 2013, 2015, 2016, 2017, 2018, 2019 & 2020.
About Trichter & LeGrand
Trichter & LeGrand is a team of highly experienced Houston DWI Attorneys that protects the rights and gives the best possible outcome in its clients.With the main office located in downtown Houston, Gary Trichter and his partner attorneys at Trichter & LeGrand assist people charged with driving while intoxicated (DWI), driving under the influence (DUI), boating while intoxicated (BWI), or flying while intoxicated (FWI), or administrative license revocation (ALR) hearing. The Houston DWI lawyers at the Tritcher & LeGrand Firm understand the cruciality of the situation and how every case is different for others, it stands ready with clear insights, expertise, and unrivaled guidance.
Media Contact
Company Name: Trichter & LeGrand
Contact Person: Gary Trichter
Email: [email protected]
Phone: (713) 524-1010
Address:420 Heights Blvd.
City: Houston
State: TX 77007
Country: United States
Website: https://www.texasdwilaw.com