Introducing UIT Institute, A USA-Based Online E-Learning Platform That Provides Instructor-Led Certifications With High Tech Ai-Software, CRMs and Ai-Chatbot Services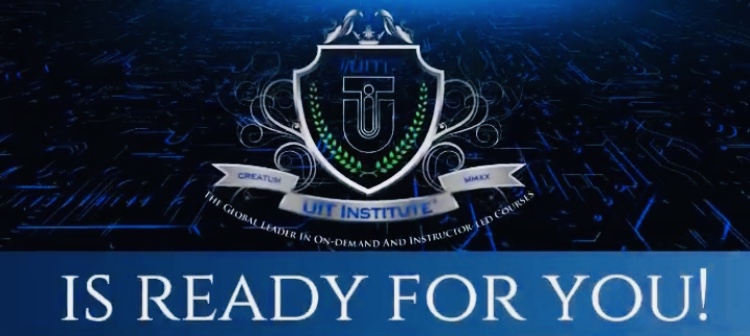 UIT Institute "UITI," is a world-renowned online training platform that provides on-demand and instructor-led certification with blue-chip technologies of Artificial Intelligence (Ai) and a proprietary Learning Management System (LMS).
MIT mathematician, Seymour Papert, once quipped that "you can't teach people everything they need to know. The best you can do is position them where they can find what they need to know when they need to know it." What better place to position knowledge than on the Internet, which is accessible to the majority in this Jet age. Online learning is rapidly becoming one of the most cost-effective ways to educate the world's expanding workforce. Electronic learning solutions have been known to offer more collaboration and interaction with experts and peers and a higher success rate than the live alternative.
UIT Institute's online lessons will major in advanced information technology courses, including Cybersecurity, It Networking, Cloud Management, Software Development and other areas like, Soft Skills, Business Skills and Office Productivity. Professional students will benefit from UIT Institute's easy to navigate the online platform, with a personal and individualized approach to online training and e-Learning educational solutions.
For all their sophistication, complemented by their integrated customer service automation and Ai-Chatbots, one would think that learning with UITI would cost an arm and a leg. However, it's quite the opposite. Interested students needn't break the bank to access their favorite courses. The institute is very affordable, with very reasonable fees. There is NEVER a membership fee required!
According to the institute's CEO, Jorge Reyes Jr.: "We will be specializing in 8 different areas across a breadth of categories: Cybersecurity, IT Networking, Cloud Management, Software Development, Project Management, Soft Skills, Business Skills, and Office Productivity. With this affordable platform, business, organizations can also create custom learning portals for corporate training. Each of our courses consists of several units comprising video lectures with closed captioning, in conjunction with integrated quizzes to help students understand concepts and reinforce ideas, as well as follow-up homework, which promotes a "learn by doing" model," he stated.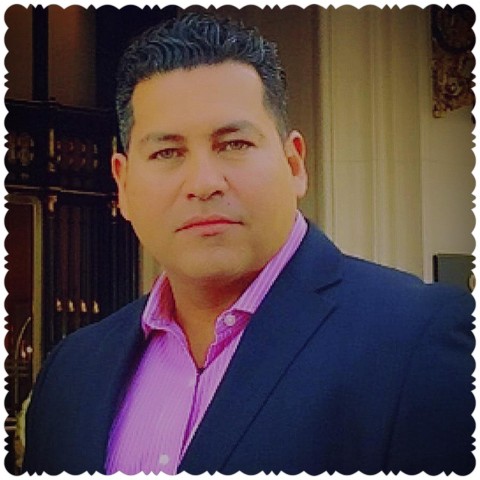 UIT Institute runs an "open enrollment" philosophy where students can enroll in one or more courses at any time after a course is launched. All course lectures and problem sets are available upon enrollment and can then be completed at the student's preferred pace within 12 months on their enrollment. Upon completion, students of the institute will earn PDU's, CEU's, and CPE's including the issued of Certificates of Completion of individual courses.
UIT Institute has combined a selected group of expert instructor to lead the latest technological trends in content development and delivery. Learn more about our unique classroom-like learning experience.
Media Contact
Company Name: UIT INSTITUTE
Contact Person: Jorge Reyes Jr., CEO & Founder
Email: Send Email
Phone: +1 800-921-6049
Country: United States
Website: www.UITInstitute.com