How to choose the best dog food quickly
Most people feed their dogs dry food or canned wet food. These processed foods may not be attractive to us, but they contain all the nutrients a dog needs to stay healthy. High quality commercial dog food is strictly regulated and tested by veterinary experts.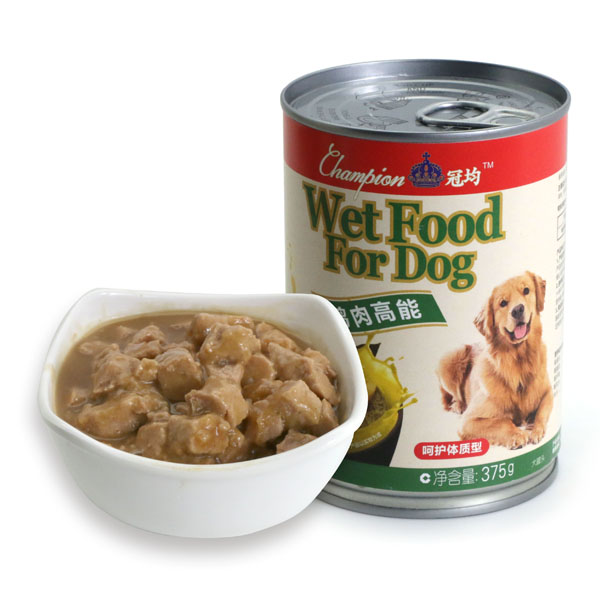 Dogs, unlike cats, are not strictly carnivorous. Although meat is their main diet, domestic dogs can also get nutrients from grains, fruits and vegetables. These non meat foods are not only fillers, but also valuable sources of essential vitamins, minerals and fiber for the human body. Good dog food should contain meat, vegetables, grains and fruits. The best dog food contains high quality of these ingredients that are suitable for your dog's digestive system.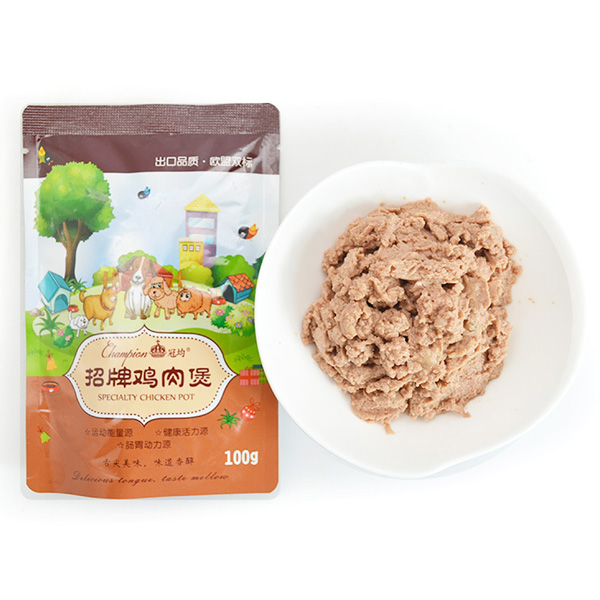 If you are not sure about the difference in nutritional requirements between puppies and adult dogs, the Merck Veterinary Manual lists the recommended nutrition for dogs and recommended amounts by weight and age. The nutritional requirements of large dogs and puppies are different from those of small dogs and puppies.
One way to distinguish good food from bad food is to read the label. Check ingredients, nutritional adequacy and feeding guidelines.
Media Contact
Company Name: Shandong Luscious Pet Food Co., Ltd.
Contact Person: Media Relations
Email: Send Email
Phone: +86-536-5855263
Country: China
Website: https://www.lusciouspetfood.com/