Young Talent Emma Quinones to Focus on Collaborating with Other Celebrities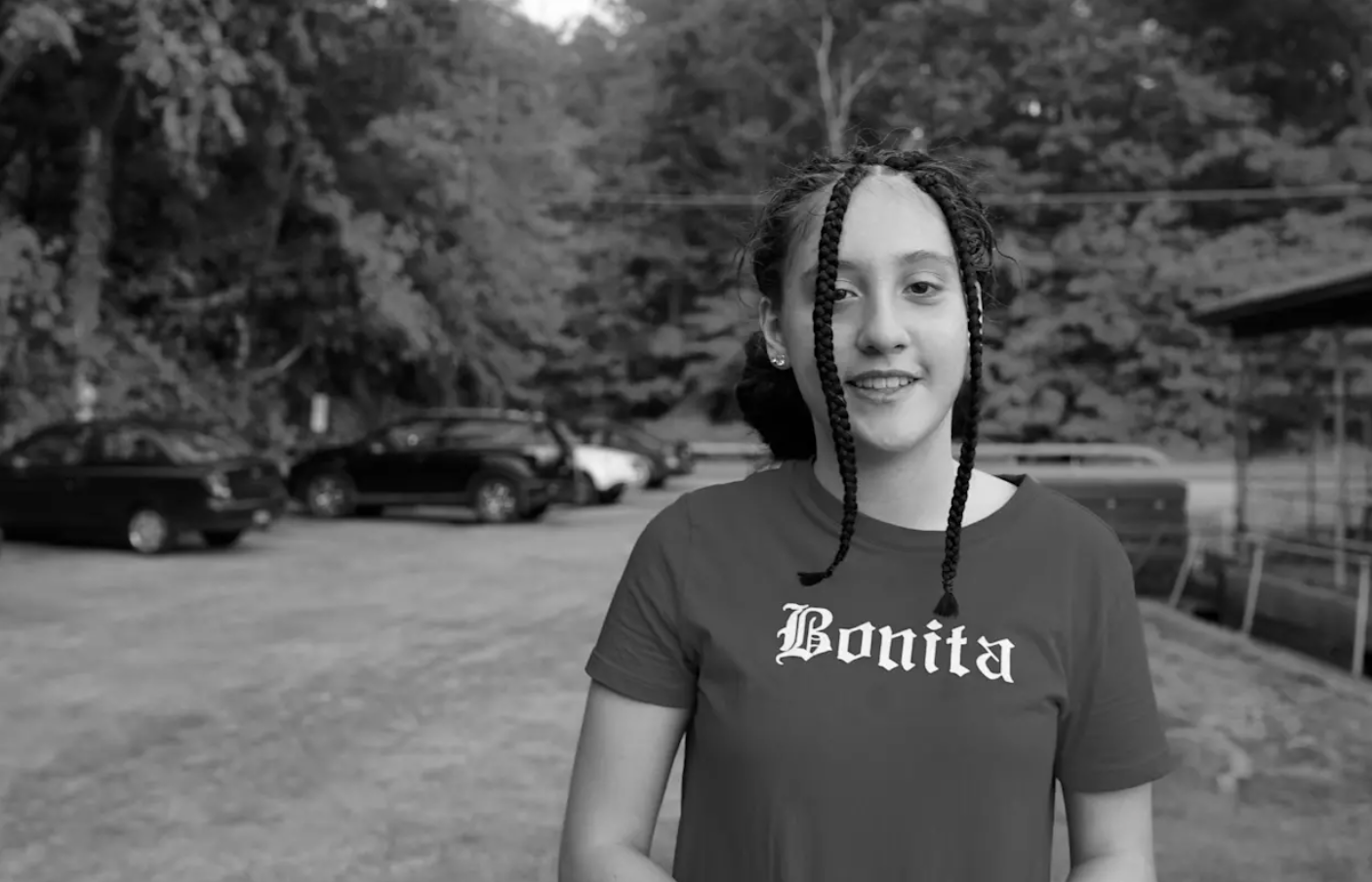 October 16, 2020 – US-based singer, Emma Quinones, whose hip-hop/rap music is already making waves in her community, is now looking to collaborate with other celebrities to take her music skills forward. The young star, who is making a bold foray into the world of competitive music, is seeking to make connections in the industry to enhance her skills as well as learn from established singers and musicians.
Quinones feels that collaborating with other singers and influencers would provide more depth to her music. She is now looking to use her associations with other singers as a launchpad for solo successes later. She has currently partnered with an agency to take her music career forward and is expecting that she would soon turn into a social media star and social influencer.
Harboring a desire to become a social influencer, Emma Quinones, is very active on social media and considers music as a medium that would take her to stardom. She was inspired to launch a career in singing after following peers and eminent musicians and studying their styles closely. Exposed to music from a young age, the 17-year old who lives with her parents has been working to develop her unique style to be distinct in her niche. She has already launched a few YouTube videos of hers and is looking to position herself in the world of music with more releases and numbers.
Based in New York, Emma Quinones is also an avid basketball player. Sports influences her music, and she is also aware of social developments that can elicit music creations. The 11th-grader draws inspiration to develop new numbers from her friends with whom she likes to hang around. She is also much inspired by Vallyk Pena, a social media celebrity active in the world of fashion.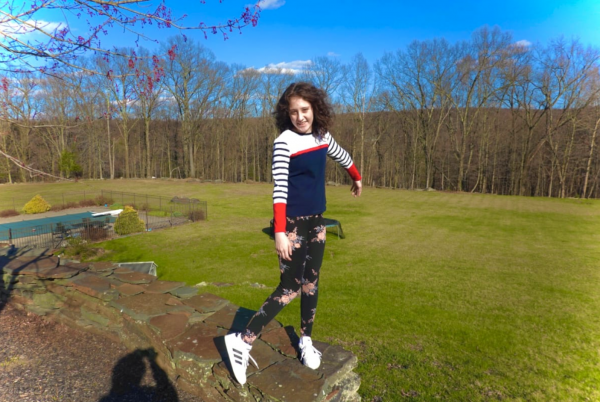 For more information, use the links below:
Media Contact
Company Name: Emma Quinones
Contact Person: Media Relations
Email: Send Email
Country: United States
Website: https://www.instagram.com/realemmaquinones/