In "The Key," Peter Cassels-Brown Reveals the Way Towards Unlocking a Fulfilling Life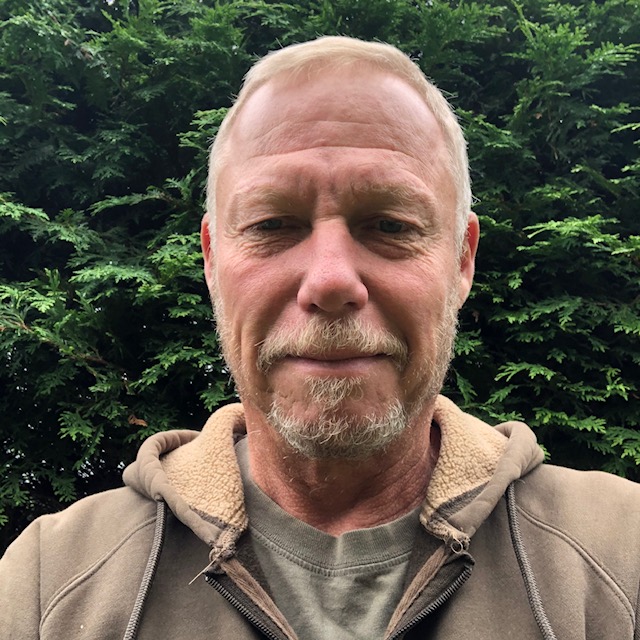 Peter Cassels-Brown's "The Key: Reflections and Wisdom of a New England Carpenter" is a fresh approach to creating a life each of us wants, with a method that carries universal appeal that cuts across traditions and philosophies. What's offered is a release of negative energies, fears, and anxieties that many today find themselves unable to escape from — a universal alchemy to bring about inner peace, relaxation, and a new confident self.
Caught in the mad race for success and material wealth, most people do not know that they possess a key that can solve their problems. The result is being trapped in a vicious cycle of gains and losses, cause and effect. Peter Cassels-Brown's new ideas, however, reveal and open up a life full of possibilities.
"The Key" focuses on how people can free themselves from chains that they often willingly get entangled into. The author suggests ways to convert tension, anxiety, and stress, which are by-products of modern life, into happiness, health, and prosperity. A compact manual of the spirit, the book shows the means to realize one's dreams.
The author sheds new light on the process of creativity and what he calls "positive responsibility" in order to live a mature, fulfilling life. He calls on his readers to work together rather than against each other, on a global scale, reinforcing the idea of a global village.
In particular, Peter Cassels-Brown seeks to draw the reader towards the oneness of the universe. He suggest attachment to the illusive world we call reality is a primary source of stress and unhappiness. The book provides a lifetimes worth of insights collated from about 50 years of experiences, readings, and discussions. Written in a simple and clear language, the book unveils essential wisdom that provides readers with the means to live a healthier and richer life.
Peter Cassels-Brown owns Mountain Energy Design, a firm that focuses on constructing custom-built, net-zero homes and renewable energy systems. He lives in Bristol and is also a skier and musician, in addition to being a writer.
Buy "The Key: Reflections and Wisdom of a New England Carpenter" from Amazon.
Media Contact
Company Name: Global Summit House
Contact Person: Anna Reid
Email: Send Email
Country: United States
Website: http://solutionsamericabook.com/index.html