Raekwon Thomas the Entertainer to Play Lead Role in Upcoming Film, "Back to Ohio"
Raekwon Thomas, also known as Raekwon Thomas the entertainer, is back in news for his upcoming film, "Back to Ohio". The film is written and directed by Kali Films and will offer movies lovers new perspectives and fresh views of life.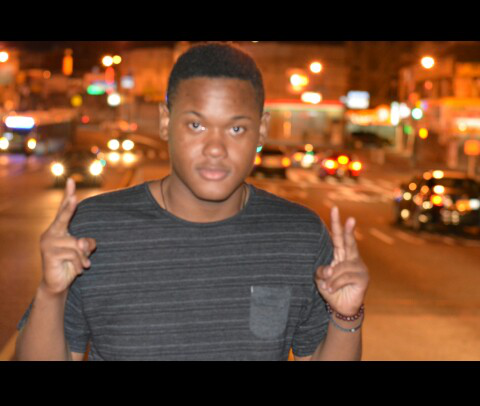 In "Back to Ohio", Raekwon plays the character of Jeffrey Valor, and is supported by Nik Caruso, and Sophie Cozine. Raekwon's talent is amply in display here in the lead role, and his acts are to be watched out, as he promises to be just the fresh new face who can infuse life into any character.
Raekwon wears multiple creative hats, as an actor, filmmaker, producer and entrepreneur. He holds a producer diploma in cinematography from the Hollywood Film Institute for film and video production.
Raekwon's last role was in the film Bar Songs (2016), the story of an alcoholic out of luck, as he embarks on a musical quest for love, acceptance and self-discovery. The film is shot in the bars and streets of Queens, NY and offers insights into a booze-addled mind.
As a recording artist, Raekwon has released a mixtape called New Era Music. Hailing from Bronx, New York, Raekwon knows many trades, and carries a fresh and young vibe, with a passion for doing well personally as well as advancing human life.
For more information, please visit: https://www.instagram.com/tv/B-LpJ23AsnO/?igshid=1qunsuppp99h9
Media Contact
Company Name: Raekwon Isaiah Thomas
Contact Person: Media Relations
Email: Send Email
Phone: 347269940
Country: United States
Website: www.instagram.com/tv/B-LpJ23AsnO/?igshid=1qunsuppp99h9