Ivan Rose Talks Mental Health In A Pandemic In His New Book Hello Future Goodbye Past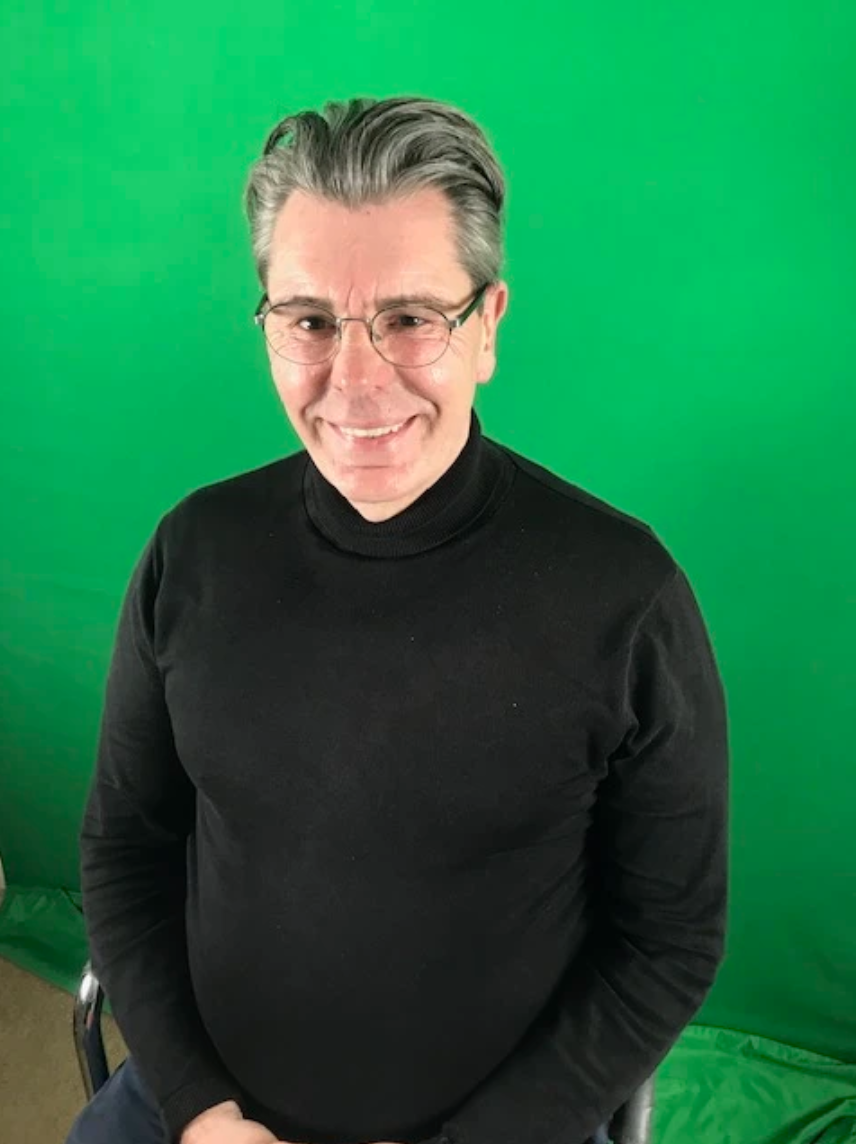 British Award-Winning hypnotherapist and personal development coach, Ivan Rose, launches a new book, Hello Future Goodbye Past where he offers new learning, practices, and tips for those struggling with mental health issues
Hello Future Goodbye Past is a new self-help book from Ivan Rose as the personal development and motivation coach looks to help people transform their mental health state, especially as the COVID-19 pandemic continues to ravage the world. The author shares his wealth of experience and expertise with readers, especially people who are struggling with anxiety or fear related issues.
The COVID-19 pandemic has adversely affected the lives of millions of people across the globe. The safety protocols put in place to curb the spread of the virus seem to have exacerbated the problems associated with mental health, as studies reveal that more people have had to struggle with different issues since the pandemic broke out. However, Ivan Rose is looking to lend a helping hand with his new book.
The author personifies the process of dealing with mental issues, having overcome a challenging upbringing, and chronic anxiety and fear himself. Hello Future Goodbye Past covers several mental health problems, serving as a self-help learning program that includes some witty anecdote stories as well as poems to help readers adopt the teachings with relative ease. Some issues tackled in the book include insecurity, low self-esteem, lack of confidence, phobias, panic attacks, frustration, anger, lack of self-control, habits, and stress-related behaviour.
The book, which is currently available on Amazon, also includes free access to several hypnotherapy audios for cognitive change, motivation, and to clear stored negative emotions from upsetting or traumatic past experiences which can have effect in the now.
For more information about Hello Future Goodbye Past and other works from Ivan Rose, please visit – https://ivanrose.co.uk/.
About Ivan Rose
Ivan Rose is a cognitive hypnotherapist, counsellor, mentor, life coach, and writer. The accredited member of the General Hypnotherapy Standards Council offers hypnotherapy, hypno-analysis, counselling, mentoring, and life coaching to clients in Southampton and other parts of the UK.
Media Contact
Company Name: Ivan Rose Mental Health
Contact Person: Ivan Rose
Email: Send Email
Phone: + 44 (0)7729355306
Address:255 West End Road
City: Southampton
State: Hampshire SO186PP
Country: United Kingdom
Website: www.ivanrose.co.uk