Luxury Clothing Brand, Heri-M, Creates Apparel That Focuses On Self Expression and Love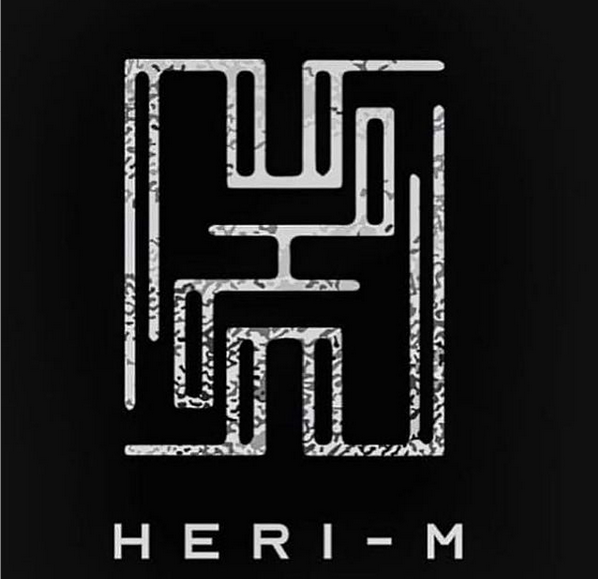 Heri-M is currently carving a niche for itself in the luxury fashion industry. Deeply rooted in local luxurious heritage, Heri-M has turned years of experience in the clothing industry into its main asset. With support from loyal customers, the company has come up with a unique type of premium cloth branding, which focuses on self-expression and love. The brand offers an array of unisex clothing options from sportswear to formal wear and from petite to plus size. An ideal luxury fashion brand, Heri-M has been praised by Cosmopolitan.
As an exclusive fashion company, they operate with ethical trade practices while offering premium clothes to its customers. Having occupied the online selling space for many years, the brand boasts of a good reputation which gives ample guarantee of reliability. With an emphasis on quality, Heri-M is a luxury clothing brand that explores creativity to produce original designs. Equipped with the knowledge that customers make a business alongside quality, the team at Heri-M goes the extra mile to deliver top-notch customer service.
Attention to detail, quality materials and outstanding manufacturing are the values that the luxury brand holds dear. The owners of the Luxury Fashion Brand currently understand the market conditions and with that knowledge, they intend to produce wears that will rival every other luxury brand in terms of cost and quality. Presently successful in making consumer-level increase, Heri-M can afford to dish out promos and discounts that benefit their customers. These discounts are accessible on special days such as national shopping days, year-end midnight sales, holidays and so on.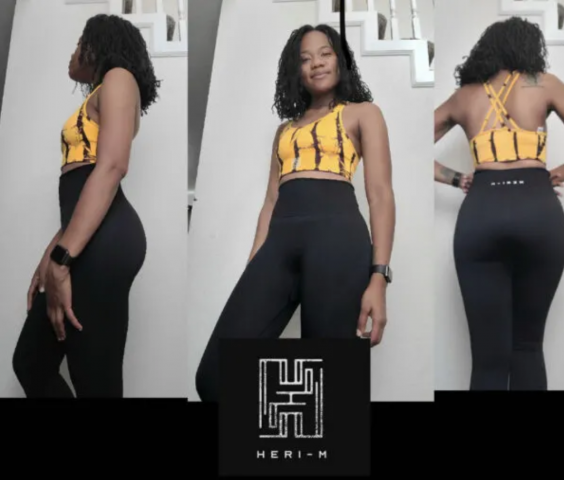 A place for fashion lovers who are not afraid to stand out from the crowd, Heri-M offers styles that are loud, edgy, yet comfortable to wear. With various color choices, the brand's products stay within the calm and neutral color tones. According to Kathy M, a loyal client of the brand, 'The quality is second to none! I love how the material feels on my skin!'
Susan K feels really good about the brand's products. In her own words, 'When I put on my bodysuit I feel like a badass!' Also, Andre comments that 'The Tie Dye shorts are so soft and the details are nothing short of luxury!' Heri-M is looking to expand to reach more audiences in the future while manufacturing luxurious and comfortable wear.
Under the stewardship of Terrella Ray-Omaña, Heri- M's dedication to offering exceptional customer service is backed up by its fast shipping of customer orders worldwide. The company's delivery, sales and manufacturing processes are closely monitored to ensure that they have no negative environmental effects.
For more information, use the media contact outlets below:
Instagram: https://instagram.com/shop.heri.m?igshid=1rye5jduzz626
https://instagram.com/oterrellao?igshid=1i0va5xytrtxl
Media Contact
Company Name: HERI-M
Contact Person: Terrella Ray-Omaña
Email: Send Email
Country: United States
Website: https://www.heri-m.com