Wild Triumph Unveils Exclusive Women Only Motorcycle Tour To Celebrate International Women's Day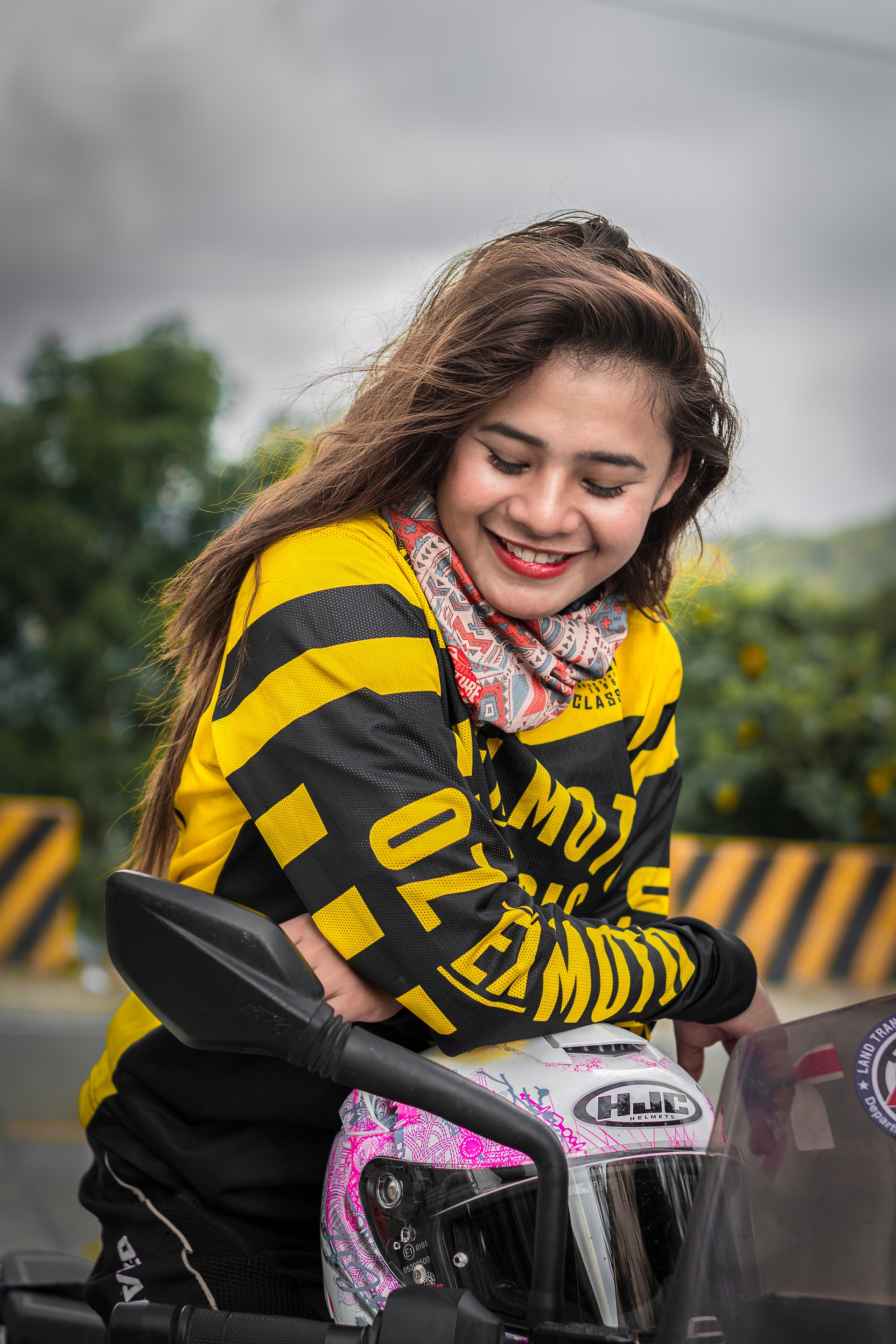 March 12, 2021 – On the occasion of International Women's Day, celebrated worldwide on the 8th of March, Wild Triumph announced its exclusive, women's only motorcycle tour. Wild Triumph has forged built a brand for itself as a motorcycle touring agency that is enthusiastic about adrenaline, luxury & ramble.
Founded by two wanderlust souls with a penchant for traveling off the beaten path, Wild Triumph is a proud startup. Dedicated to adventure motorcycle tours of Asia, the team of over 200+ experts and specialists share a common vision of transforming the global traveling experience. Their latest tour is an exclusive women's only motorcycle expedition of the Himalayas. The journey will embark upon the offbeat Himalayan routes through India and Nepal.
The uniqueness of this exclusive women's only tour has its foundation in empowerment. The entire team will be guided by a female group leader and supported by a female mechanic and a female backup vehicle operator. The group leader will be leading the way and keeping track of the team without interfering with the riders' pace. The female mechanic and female backup vehicle operator will be right behind in the backup vehicle with all the luggage and essentials. From the airport to the end of the destination, the goal is to provide a wonderful experience dipped in comfort & luxury.
Customized packages coupled with unanticipated thrills make Wild Triumph's tours the perfect getaway for the daring adventurer. The guided motorcycle tours are designed to offer the best riding experience without compromising on security.
Wild Triumph's globetrotting philosophy is guided by three simple words – Travel, Discover, Live. The team believes that memories gained from traveling are those that last an eternity, undefiled by the tests of time. They are committed to bringing together adventure-seeking people and guide them through altering journeys that tread on innovation.
For more information about the routes, packages and itineraries, please visit: https://wildtriumph.com/
Media Contact
Company Name: Wild Triumph
Contact Person: Amanda S (Tour Specialist)
Email: Send Email
Address:21 Lake Ave
City: East Brunswick
State: NJ 08816
Country: United States
Website: https://wildtriumph.com/