YUFixIt Launches The YUFixIt Pro App With The "No Fee Quote" Based System
Innovative repair sourcing business, YUFixit, announces the launch of the user-friendly YUFixit Pro, a mobile app designed to help users locate the closest technician
YUFixit was founded by David Santiago to provide businesses and families in need of repair service with the best possible experience by empowering them to hire a reliable technician in just seconds. In a related development, the company recently launched YUFixit Pro, a "No Fee Quote" Based System app, helping customers to connect with technicians locally.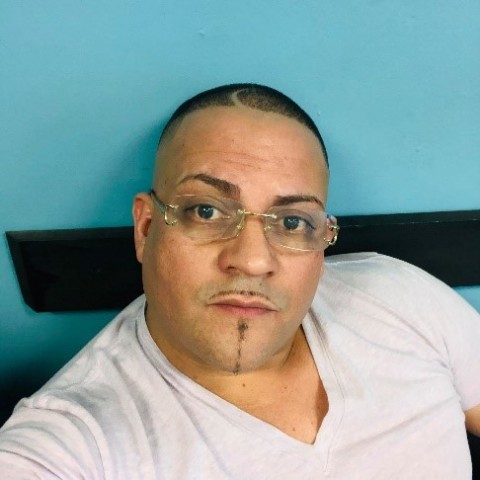 The global repair service industry has grown over the years to become a multi-billion-dollar market. Despite the steady growth of the industry, driven by increasing demand from consumers, customers do not get the best of experiences as they are either charged exorbitantly by service providers or have to search for hours to get a trusted electrician. However, the team at YUFixit, led by the visionary David Santiago seems to be charting a new course in the industry, with their unique system and the recently launched YUFixit Pro. Described by many as "the best source for finding local repair service technicians throughout Jersey City and Hudson County," the company aims to simplify the process of sourcing for repair service technicians with the launch of the app. YUFixit Pro serves as yellow pages that feature practically all types of technicians, including painters, plumbers, electricians, seamstresses, and even flat fixers.
YUFixit Pro helps users to locate technicians within a 5-mile radius, using social networking system to save customers the stress of searching for technicians out of their service area or the long wait for warranty companies to send technicians for diagnosis and repairs. As a double-edged sword, the app provides leads for technicians using the revolutionary "no Fee" quote-based system. Consequently, technicians do not have to pay to send quotes to customers, a concept that will help to drive down the cost of service delivery. The solution will also help to create lasting and rewarding relationships, and strengthen the bond in the community.
For more information about YUFixit Pro and how to leverage the features of the app to get the closest local repair talent, please visit – https://yufixit.co/.
About YUFixit
YUFixit is a repair sourcing business founded by David Santiago, an IT professional with over 25 years of experience in the industry. The goal of the company is to help customers find the perfect repair talent in their local neighborhood, ultimately creating long, lasting repair relationships.
Media Contact
Company Name: YUFIXIT
Contact Person: David Santiago
Email: Send Email
Phone: 1-844-983-4948
Country: United States
Website: https://www.yufixit.co