Pacific Rejuvenation Medical Announces New Lipo360 Procedure For Fitness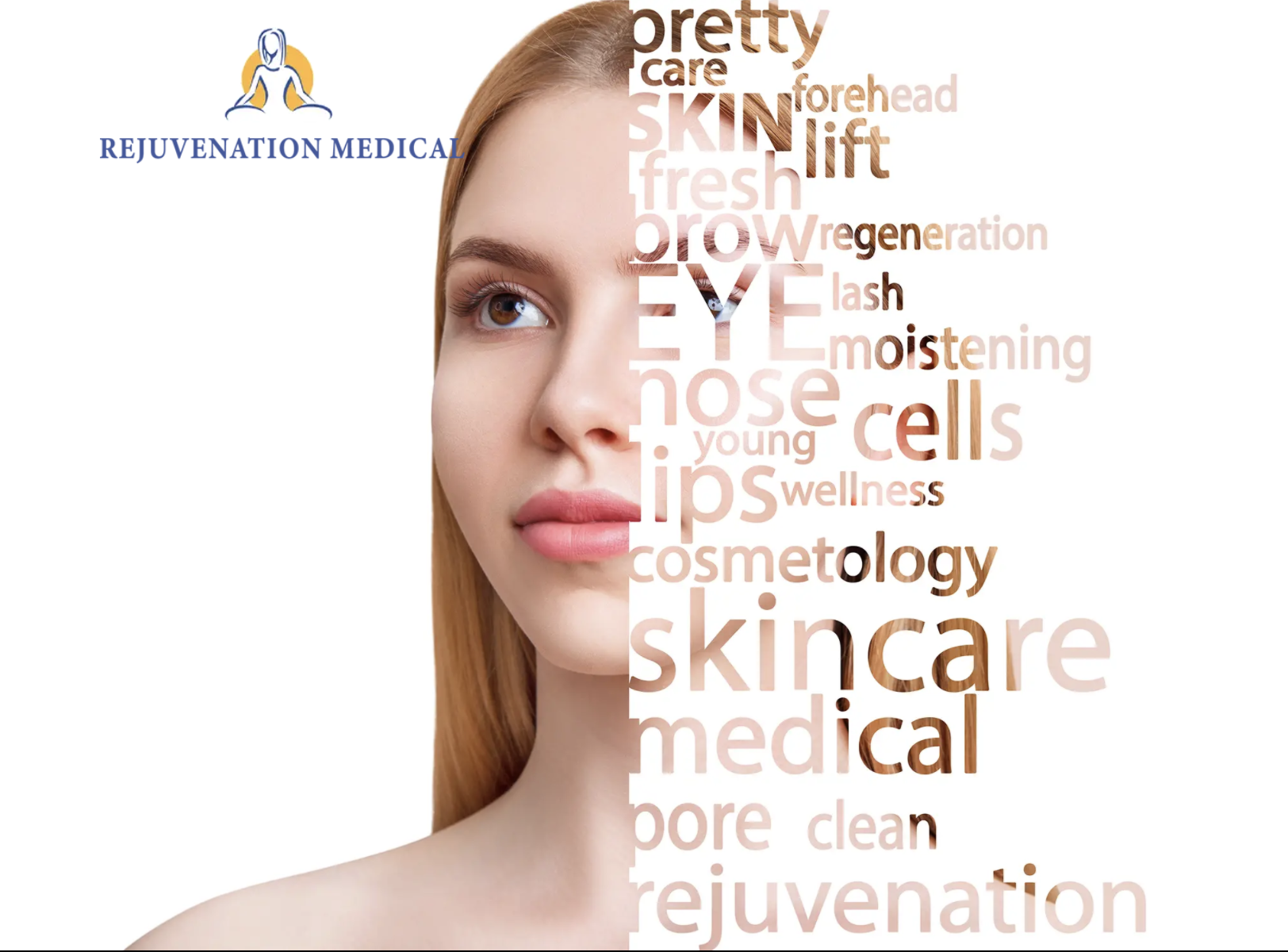 Providers of innovative beauty and wellness solutions, Pacific Rejuvenation Medical, introduces the state-of-the-art Lipo360 Procedure for skin tightening and proportionate body reshaping
Good news for everyone who is looking to lose unwanted weight quickly, Pacific Rejuvenation Medical's new Lipo360 procedure has been designed to do just that and more. The procedure is also effective for skin tightening and cellulite removal, all through Pacific Rejuvenation Medical's painless liposuction.
The solution is one of the latest liposuction methods designed to deliver more comprehensive and long-lasting results as compared to traditional liposuction. The California-based practice is known for delivering some of the best weight loss solutions and has added the Lipo360 to their services to ensure the diverse and growing needs of clients are met.
Millions of men and women in different parts of the world continuously look for solutions to help get rid of unwanted fat deposits in the body. Over the years, several solutions have emerged to meet the diverse needs of such individuals. Demand for weight loss solutions will most likely skyrocket due to the Covid-19 restrictions that have limited activities and led to millions of people gaining weight. However, the team at Pacific Rejuvenation Medical is looking to help women look good even as they come out of the lockdown with the introduction of Lipo360.
Lipo360 is a technique of removing unwanted fat from the midsection area. The minimally invasive liposuction technique reshapes the midriff the entire way around, with the abdomen contoured using a skin tightening treatment to remove the excess skin and provide a total body transformation. The procedure is particularly unique as it targets the upper and lower abdomen, the back, and the sides.
For more information about Lipo360 and other procedures from Pacific Rejuvenation Medical, please visit – https://weekendweightlosscenter.com/.
About Pacific Rejuvenation Medical
Pacific Rejuvenation Medical is a medical practice delivering a wide range of solutions to make the path to successful weight loss as pleasant as possible for patients. The California-based practice has a team of licensed MA's, LVN's, NP's, RN's and aestheticians delivering a plethora of solutions, including high definition lipo, anti-aging, non-invasive procedures, allergies, and a host of others.
Media Contact
Company Name: Pacific Rejuvenation Medical
Contact Person: Eddie Santiago
Email: Send Email
Phone: (818)518-5980
Address:7230 Medical Center Drive suite 100
City: West Hills
State: CA 91307
Country: United States
Website: http://www.weekendweightlosscenter.com