Makeup Helper's "Art Cushion" Captivates the Makeup Enthusiasts with Full Coverage and Unique Design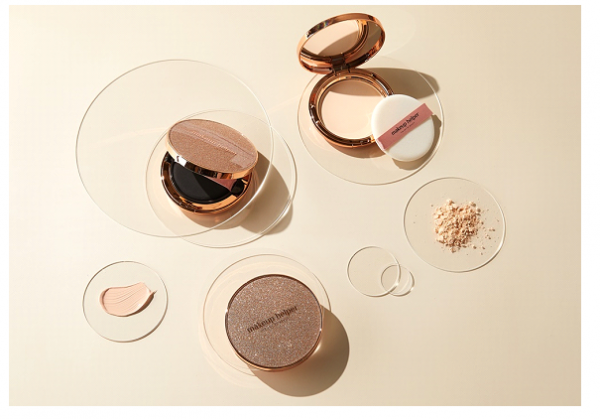 The K-Beauty market is here to stay as they are demonstrating consistent growth. As the range of products is becoming more and more diversified, collectible cosmetics are trending with the help of collaboration projects. The K-Beauty brand, Makeup Helper, is out to captivate the hearts of makeup enthusiasts through their collaboration product. The cushion foundation that you simply and quickly apply by gently patting your skin, is a beauty essential and a widely used classic.
Makeup Helper's "Art Cushion" consists of full coverage and a contemporary case design, that stimulate the cosmetic industry with purchase impulses. There are 20 different designs that have been launched as collaborations with many industry-famous illustrators.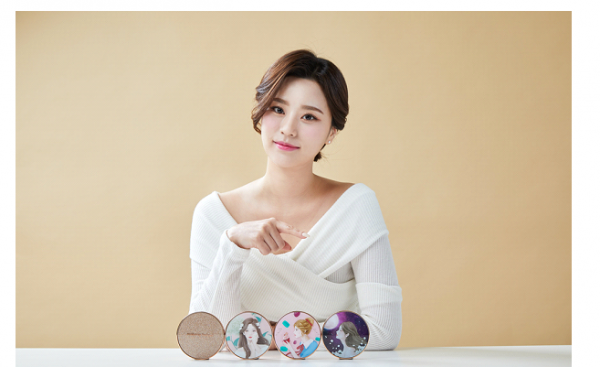 The "Art Cushion" is delicately designed to meet the needs of the current trend, and one may create the flawless ceramic finish with its lightweight yet high coverage formulation that sits tight on your complexion. An associate at the Makeup Helper quoted "We have invested a long time on research, product testing, and product development to improve the product quality for the launch of cosmetics" and added that "the cushion as a signature item, has been categorized not only by skin color but also by skin type to offer the exact formulation you need for your own complexion".
From cosmetic research to development and production, Makeup Helper is an all-in-one brand that is expanding its beauty category through its main launch of makeup base product that implements the concept of "All Day Cover" through its superior coverage that removes the need to layer for a flawless skin all day, onto consecutive launches of eyeliner, lipstick, and skincare products.
Makeup Helper's reception is exceeding its expectations as they have increased the collectible value through directing and developing cosmetic products catered to the consumer's trend that aims for the "purchase for the self". In response, the Makeup Helper associate has stated "We will present a series of products that are not simply a fad, but a reflection of the brand direction and purpose".
On another note, Makeup Helper is preparing for international expansions by analyzing global market trends instead of simply remaining domestically in South Korea.
Media Contact
Company Name: DSBKOREA CORP
Contact Person: CHOULHEE HAN
Email: Send Email
Phone: +82 70 8672 5470
Country: South Korea
Website: https://www.amazon.com/dp/B0787TY5RQ?ref=myi_title_dp