Olivier Farwell Releases New EP 'Cross The Line'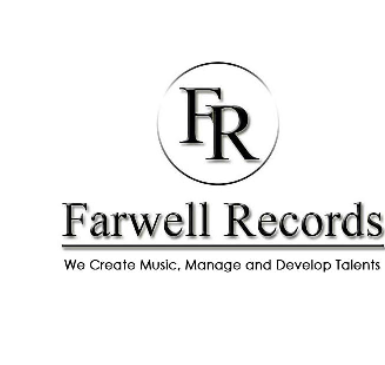 Ahead of a debut album coming in 2022, today Olivier Farwell long time music writter and producer releases the highly anticipated 'Cross The Line', a brand new EP (Pop/Electro/Dance) mastered in 4 Exclusives versions for Dj with an accompanying a lyric music video in order to better connect people to this song.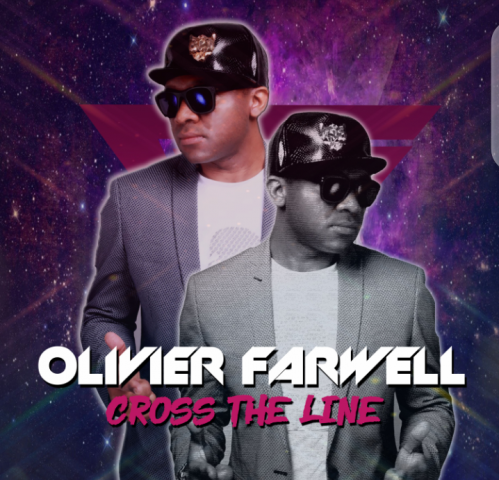 Available on all platforms worldwide in streaming and download: Itunes, Apple music, Spotify, Shazam … and on radios playlist; The radio edit version of "Cross The Line" is ready to conquer a wider audience.
'Cross The Line' is Written and produced by Olivier Farwell. The lyric video have been worked with amazing graphics and It's been an artistic choice of the artist in order to create something different and helps fans to learn sing on this song by dancing in sametime. "We Living with so many stress every single day and we need something crazy to help us Cross the Line of Happiness." Welcome in the land of surreal fairy tales, 'Cross The Line' is the lastest anthem from Olivier Farwell.
OUT – AUGUST 30TH, 2021
Olivier Farwell – Official links:
Official Facebook: http://www.facebook.com/olivierfarwell
Youtube: http://www.youtube.com/c/olivierfarwell
Twitter: http://www.twitter.com/olivierfarwell
Olivier Farwell | Press ° Booking ° Management
[email protected]
Booking@ farwellrecords.com
[email protected]
FARWELL RECORDS – We Create Music, Manage and Develop Talents
Email: [email protected]
Web: www.farwellrecords.com
Media Contact
Company Name: Farwell Records
Contact Person: Paige Mitchell
Email: Send Email
Country: United States
Website: farwellrecords.com