An in-depth look on E-pal, the Metaverse, and the future of gaming in virtual reality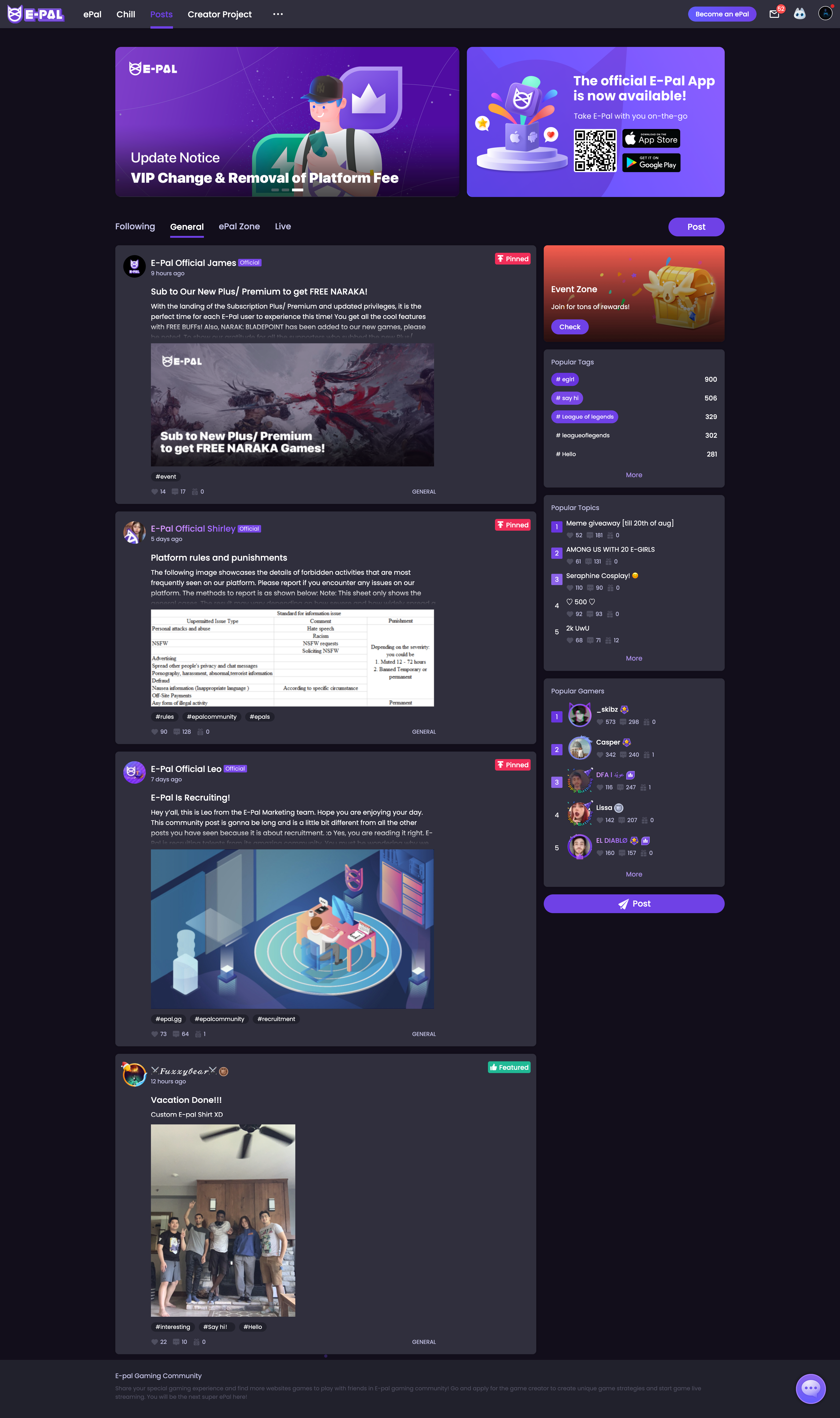 It may, at the moment, sound alien to the ears, but the internet might be about to get a successor stemming from the gaming industry known as the Metaverse.
The Metaverse has been described as many things. E-pal, the first platform in the Metaverse enabling gamers to earn money by playing games, describes the Metaverse as a collective virtual shared space, created by the convergence of virtually enhanced physical reality and physically persistent virtual space, including the sum of all virtual worlds, augmented reality, and the Internet.
Broken down for the layman, The word "metaverse" is a portmanteau of the prefix "meta" (meaning beyond) and "universe"; the term is typically used to describe the concept of a gradual convergence of the digital world with the physical world. A world where smart lenses and BCI devices will enable people to be surrounded by information – interactive information for work, entertainment, education, and more. This is undoubtedly being spurred by the increasingly digitized life initiated by the COVID-19 pandemic.
The Metaverse may not be established at the moment, but, over the past year, the concept has received immense boosts from executives and creatives in the gaming and tech industries. These corporations have breathed new life into the concept by framing massively multiplayer games such as "Fortnite: Battle Royale," "Roblox", and "Minecraft" as forerunners of the Metaverse.
Last year's "Fortnite" Travis Scott concert allowed over 12 million players across the world to attend the same concert in real-time, though they were limited to interacting with up to only 49 other users in any given "room" of the experience. This successful event sparked a trend in "Fortnite" and, thus, the Metaverse. Last month, marketers took the concept a step further by recreating London's O2 Arena in-game ahead of a concert featuring British band, Easy Life.
As a platform primarily designed for gamers, E-pal is rightly on course to be among the pioneers of this exciting future in virtual reality. The Metaverse is not just for entertainment alone. As the first platform in the Metaverse enabling gamers to earn money by playing games, E-pal is set to become the tipping point for people to start working in the Metaverse and abandoning their real-life job. This will be complemented by more than 100 lifestyle services provided on the E-pal platform, such as emotional support, relationship advice, sleep call, etc.
Media Contact
Company Name: E-pal. Inc
Contact Person: Leo Li
Email: Send Email
Country: United States
Website: https://www.epal.gg