Elephantini LLC To Donate Sales Proceeds To Reteti Elephant Sanctuary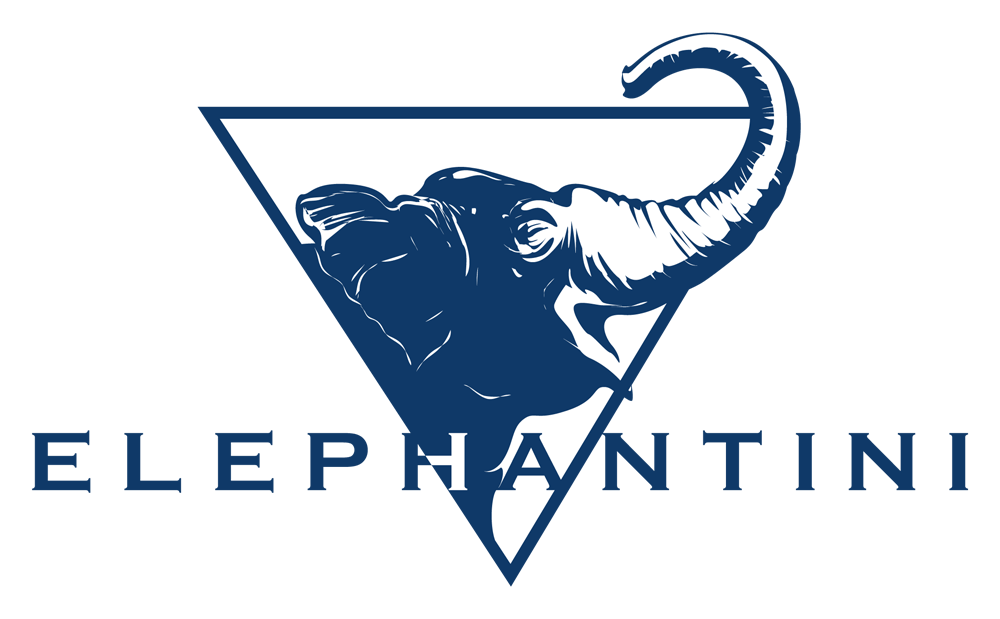 Innovative Elephant-oriented clothing brand, Elephantini LLC, announces free worldwide shipping on their products with a percentage of sales proceeds to Reteti Elephant Sanctuary
21-year-old Lebanese entrepreneur, Edward Khoury, and his team at Elephantini LLC are not resting in their advocacy for the safety of elephants across the globe, especially African and Indian elephants, as the company recently announced free worldwide shipping on all their products. In a related development, Elephantini LLC will be donating a portion of the sale for every piece to Reteti Elephant Sanctuary, the first community-owned and run elephant orphanage in Africa.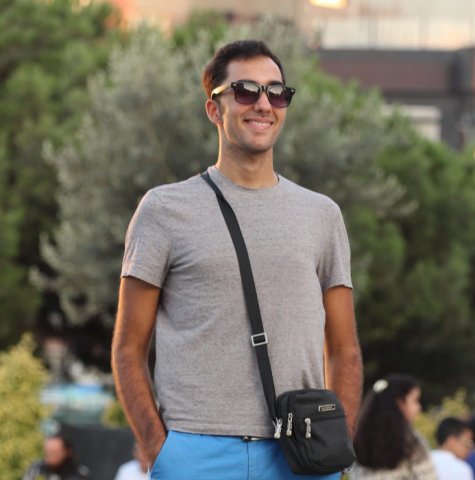 Elephants have been identified as one of the most endangered animals in the world. Recent statistics by reliable animal-based organizations globally reveal that elephants will almost become extinct by the end of the next decade. Consequently, several initiatives have emerged in recent times to save one of the world's most intelligent mammals. However, more needs to be done in this regard, considering the rate of depletion of elephants worldwide, which is where the Elephantini brand is looking to make a difference.
Headquartered in Delaware, the fast-emerging clothing brand is looking to provide Elephantini with a direct impact on the living standards of elephants worldwide. Elephantini LLC focuses on the Jungle Mighty, promoting "Unique Power, Boundless Affection" and raising awareness of all other elephantine qualities internationally.
The categories of products currently offered by Elephantini LLC include Elephantini Apparel, such as sweatshirts, hoodies, tees, as well as accessories like headwear, bags, and shoes. Elephantini LLC also has something for the little ones, with products such as infant bodysuits and toys for kids.
The move to offer free shipping and donate to causes such as Reteti Elephant Sanctuary in Kenya reiterates the passion of The Elephantini Team for saving nature, all lives of species, and the entire animal kingdom.
Elephantini LLC has also announced plans to do major giveaways, such as trips around the world and technology products to bring awareness to the dangers that elephants are exposed to and the need to protect the mammals.
For more information about Elephantini LLC and the range of products offered, visit – https://elephantini.com/ and Instagram.
Media Contact
Company Name: Elephantini LLC
Contact Person: Edward Khoury
Email: Send Email
Country: United States
Website: https://elephantini.com/