Top-Rated Detox Center – Evidence-Based Treatment. Gallus Detox Center Denver, Colorado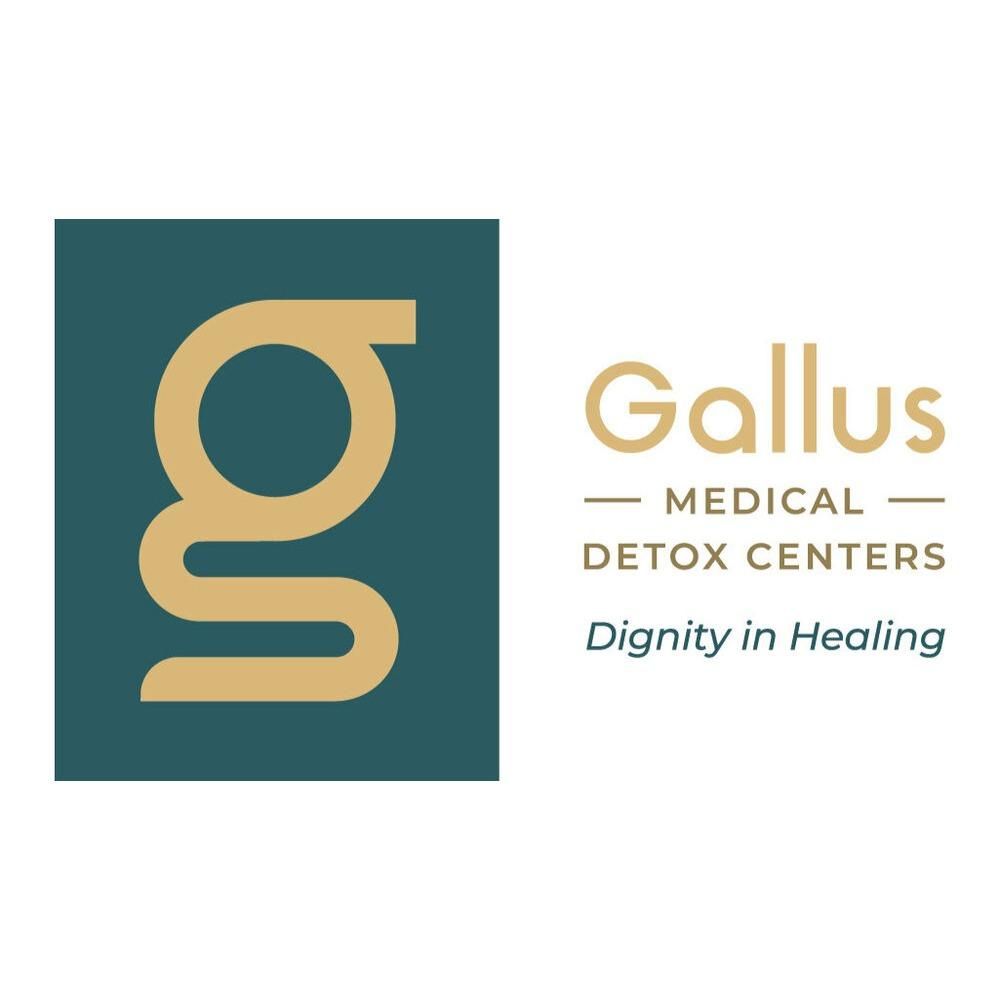 Our state-of-the-art facilities provide all the technological amenities you would expect in a Denver medical detox facility, but within the comfort and relaxation of an upscale home-like environment. Gallus Medical Detox Centers Denver provide a world-class patient experience and work the majority of insurance companies. Please contact us for a no-cost, confidential assessment.
About Gallus Detox Center Denver, Colorado:
Located in a private area of Denver, Gallus Detox Center Colorado offers 7 private suites, customized treatment plans, and flexible technology policies.
Gallus Detox is an inpatient, medically monitored detoxification facility. They use proprietary, evidence-based IV therapy and oral medication protocols to safely and comfortably detox. Gallus Detox provides clients with personalized treatment and next step aftercare planning.
The Gallus Method focuses on the medical treatment necessary to eliminate the substance the patient is physically dependent on from the body in a setting that protects the patient's dignity and clears the mind to prepare the patient for behavioral interventions and support.
Depending on what the client is detoxing from, the stay can last from 3 to 10 days. Gallus Detox Center Denver Colorado is accredited by the Joint Commission. They accept most major insurances and will check clients' benefits for them.
Gallus Detox has 7 private, single occupancy bedrooms for clients during detox. They provide HDTV and WIFI throughout the facility and on-site medical staff 24/7. Each private room is equipped with a queen size bed and private storage. Meals are catered from local restaurants. Clients have access to a business center and a stocked kitchenette for snacks and beverages.
Media Contact
Company Name: Gallus Medical Detox Centers – Denver
Contact Person: Patrick J. Gallus
Email: Send Email
Phone: (720) 669-8178
Address:5920 S Estes St Suite 150
City: Littleton
State: CO 80123
Country: United States
Website: https://goo.gl/maps/q6TRmc53owtwhDpx6