BTCandCrypto.com educator Mike C is back in the spotlight with another Neon NFT Collection, Neon Vegas Apes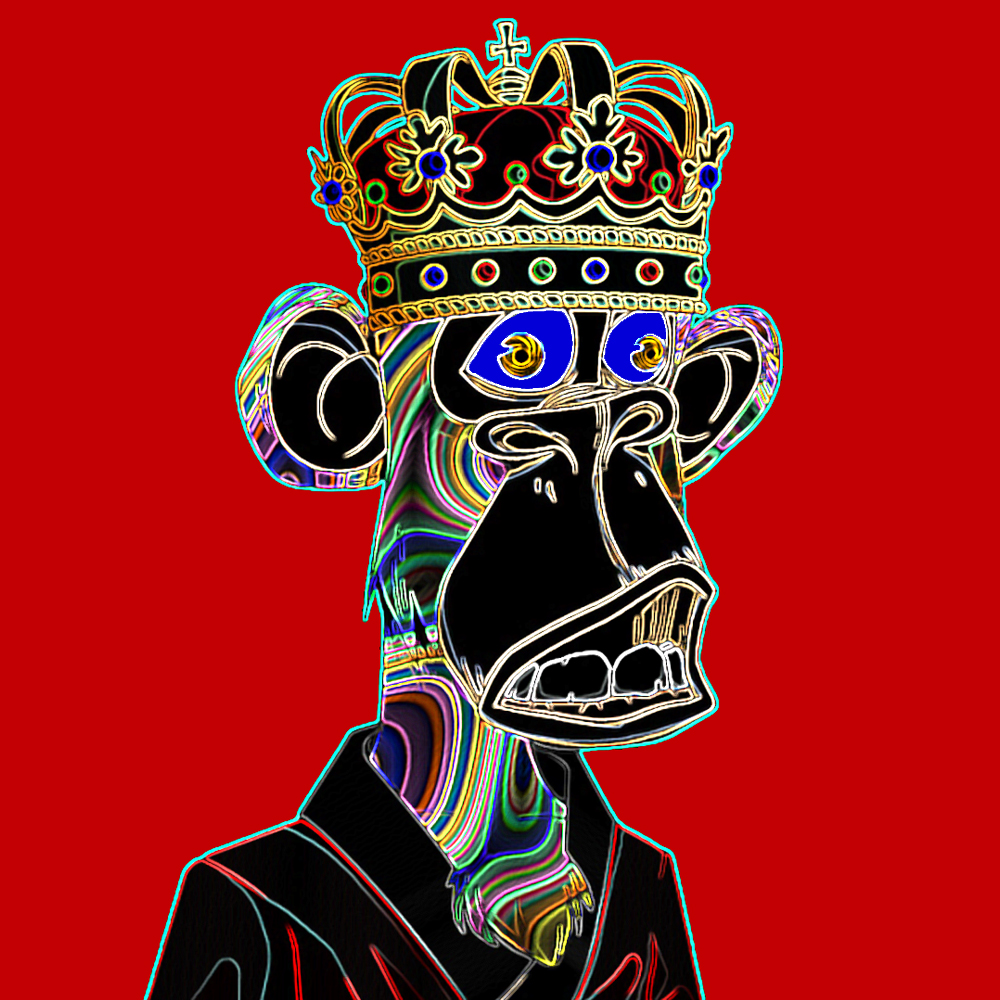 Riding the success of his first NFT project, BTCandCrypto.com educator Mike C's follow-up collection pays homage to the uber-popular BYAC.
Mike C is a crypto educator with BTCandCrypto.com who saw success with his debut NFT project.
Now, the creator Mike C applies his unique style to flashy, fun, and sometimes crazy Apes by delineating with cool neon gem tones, displayed on various colorful backgrounds, making NeonVegasApes NFT'S the perfect profile picture to flex on your socials!
Any NFT collector can Increase the value of their digital art collection with these rare and scarce NeonVegasApes. 100 unique NFT'S are available on OpenSea, with in-app Polygon conversion, saving fees in the process.
To celebrate his latest release, Mike C has opened the NeonList, exclusively for NeonVegasApe OG Holders. Each will receive a unique NeonVegasPunk and NeonFemBods NFT. Interested people can visit NeonVegasApes.com to claim their NFT.
NeonListers (Whitelisters) will be rewarded the first 100+ editions for a price equivalent to only $10 each, with the remaining minted for the general public, sold at .02 ETH. All 200 minted will grab a spot on the next NeonList featuring contests, airdrops, crypto, and more from Mike C and his Neon Creations.
Neon Vegas Apes Official Links:
Instagram : https://www.instagram.com/NeonVegasApes
Twitter : https://mobile.twitter.com/neonvegasapes
OpenSea Collection : https://opensea.io/collection/neonvegasapes
Discord – NeonVegasApes : https://discord.gg/JS2Qq46GCz
Media Contact
Company Name: NeonVegasApes
Contact Person: Mike C
Email: Send Email
City: Las Vegas
State: Nevada
Country: United States
Website: www.neonvegasapes.com