UK Company Offers The Finest in Luxury Mobile Products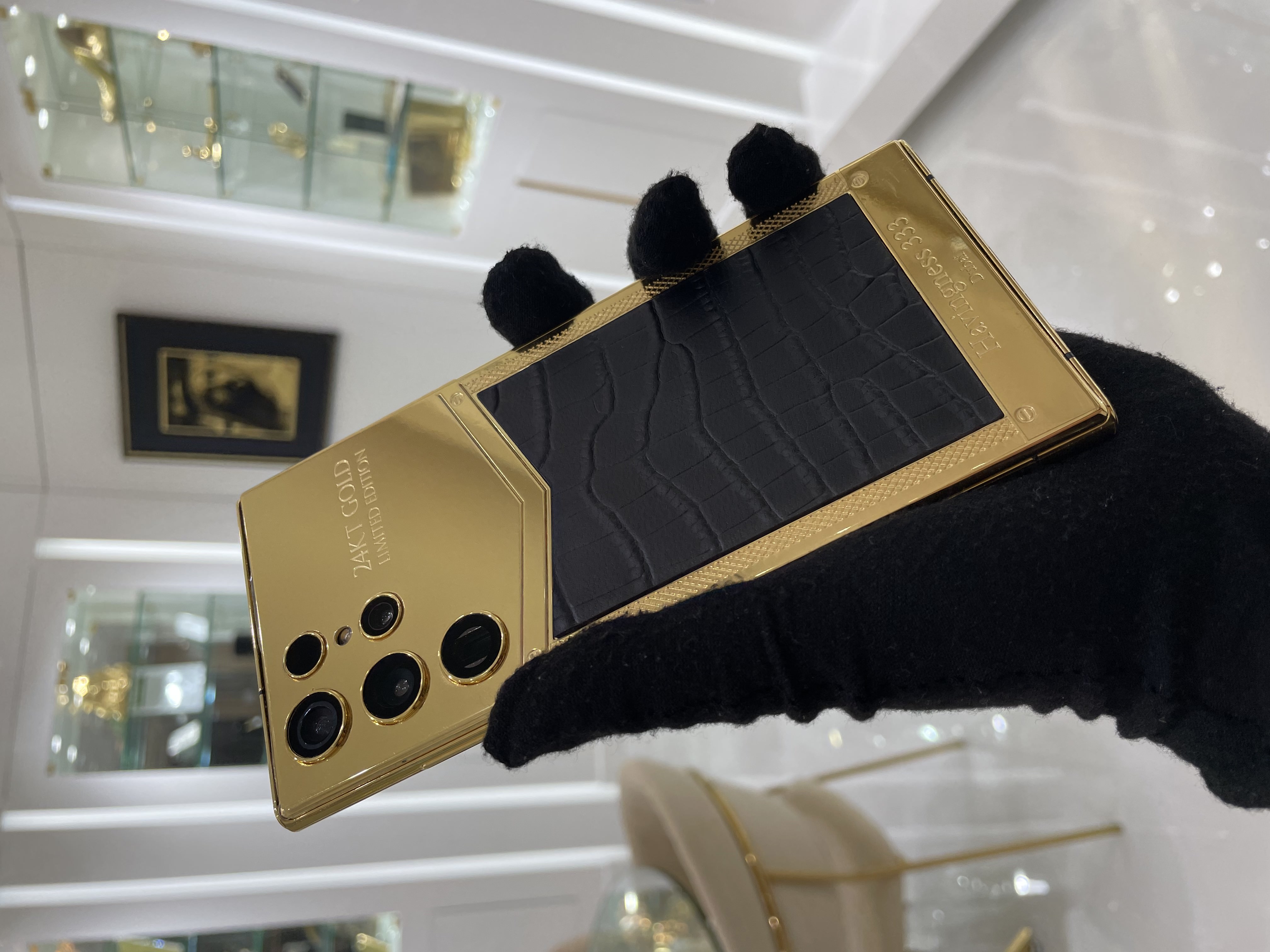 LONDON – Always on the forefront of the chic and dynamic, Leronza has again raised the bar with its luxury line of cell phone products.
The company is pleased to continue to offer the 24k Gold Samsung cellular phone. Recently, Leronza added another to its line – the 24k Gold iPhone.
The new bespoke phones are the epitome of what it means to have luxury customization.
"Leronza started from the outset in setting itself apart in the luxury bespoke jewelry business. The addition of cellular phones and bespoke work on them has only meant our customers want these even more. It is our pleasure and joy to be able to offer these to our highly select clientele," said Connor McCarthy, founder of Leronza.
McCarthy makes it a point to hand select many of the diamonds and other fine jewels used in each of the cellular models. He strives to make absolutely certain no two are alike, but that each have the exacting specifications and standards his customer demands.
Phones are a relatively new part of Leronza's line of bespoke luxury products. McCarthy believes that if it can be gilded or crusted with diamonds, the only limit is the imagination of the customer.
Leronza has showrooms in London, Dubai and the UAE. Its website caters to its customer base from across the world. Visit https://www.leronza.com/ to learn more about customization options for a variety of products.
Media Contact
Company Name: Leronza
Contact Person: Maryvenyl Gozon
Email: Send Email
Phone: +971 600 560034
City: London
Country: United Kingdom
Website: https://www.leronza.com/