Beautiful Entrepreneur and Model, Carol Mapalo, Entered the Maxim Cover Girl Competition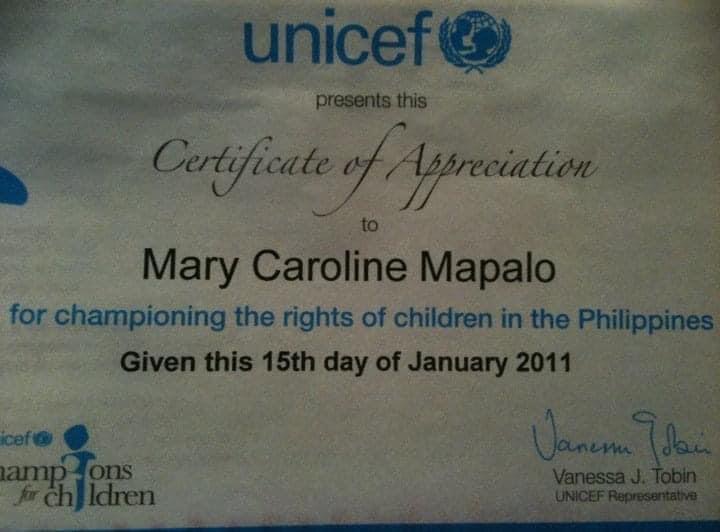 Virginia Beach, VA – July 14, 2022 – When Carol Mapalo entered the Maxim Cover Girl competition, she didn't really think she had much of a shot. But she was surprised to see herself in the Top 4 on the first day of the competition. Overwhelmed with support from her friends and community, she decided to actively campaign. Currently, she's running 2nd in her group.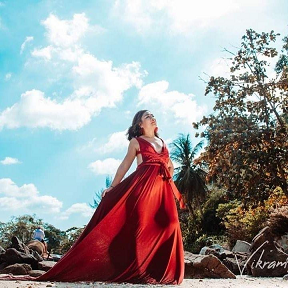 The Maxim contest raises funds to help to build and remodel handicap accessible homes for disabled veterans, with 25% of proceeds going to fund the nonprofit Homes for Wounded Warriors. Members of the public can vote each day for free, with an option to cast additional votes for $1 each for warrior votes.
Carol said she isn't expecting too much from this and is just so grateful that a lot of people voted and keep on voting for her.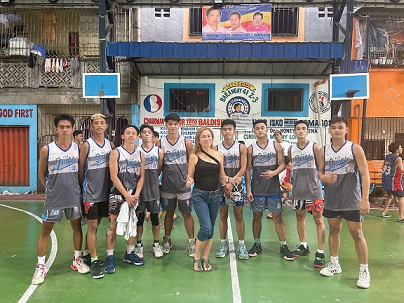 She juggles her time between being a single mom to a 10-year-old boy, managing her travel company, as well as her E-commerce business www.Auralash.us She's the only Filipina competing in her TOP 10 group, and she wants to be fearlessly authentic as much as possible. She believes that a woman should be comfortable in her skin no matter where she came from, be different and weird sometimes, and shouldn't care about what others think of her.
What's her secret talent? Like Dora the Explorer and Alice in Wonderland, Carol says, "I like exploring places I've never been to and being at awe with nature, cultures, and life itself. Aside from that, I like dancing and singing with my out-of-tune voice. I believe my secret talent is to inspire and empower women through self-love, meditation, and travel. Life is a journey and I always look at the bright side of life in any situation or adversity."
In 2011, UNICEF awarded her Champions for Children. This is an award for her contribution in uplifting the lives of children in the Philippines.
She's been an advocate of since she was 8 years old. She recalls "when I was in grade 5, my teacher told us to make a postcard and they will send it to UNICEF, and the proceeds of my art will go to UNICEF less fortunate children. I remember I have my daily allowance and savings and bought 5 postcards of UNICEF to help those underprivileged and it really made me happy. From then on I always save my money to help UNICEF."
Aside from this, Carol has sponsored a Basketball clinic and Tournament for the youth. It aims to teach the youth the basic fundamentals of basketball for FREE!! She believes that sports is a powerful tool and medium to prevent youth crime and drug use.
Carol said If she won the competition and its usd25,000 she wants to donate it UNICEF to give hope to children living in poverty; as well as to donate it to local community organizing anti-drugs campaign through sports which address the risk factors related to violence, crime and drug use.
You can vote for Carol Mapalo to become a Maxim Cover Girl. The competition is in its 4th round, which ends July 14. The winner of the competition will be announced on Aug. 18.
You can also follow her at her Instagram page @travelcinderella
Media Contact
Company Name: Maxim
Contact Person: Carol Mapalo
Email: Send Email
Country: United States
Website: www.vote.maxim.com/2022/carol-mapalo