Japanese Company launches Indiegogo Campaign for the world's agriculture & fisheries
The Release Project transforms agricultural and fisheries logistics around the world with cutting-edge technologies such as AI, big data, Web3 smart contracts, and blockchain.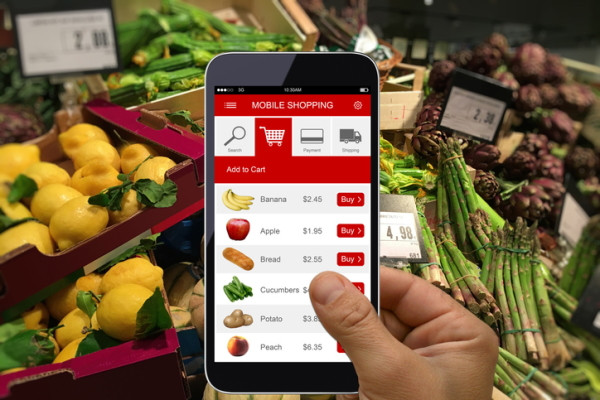 Release Co.,Ltd. is pleased to announce the launch of a revolutionary system that will revolutionize the logistics of agriculture and fisheries worldwide with an application that uses cutting-edge technologies such as artificial intelligence (AI), big data, blockchain, and Web3 smart contracts.
The application, called RELEASE Commerce, enables farmers, fishermen, and home gardeners across Japan to easily and conveniently deliver carefully cultivated vegetables, fruits, and freshly landed seafood to all consumers across the country via cell phone using a dedicated application. Farmers and fishermen are able to deliver their products to all consumers nationwide easily and conveniently from their mobile phones.
All farmers and fishermen need to do is take pictures of the vegetables, fruits, and seafood they carefully grow with their cell phones, and let the AI do the rest! Everything can be handled automatically and easily, from listing, selling, collecting, and delivering to the online store, all at once. We have launched a crowdfunding campaign on Indiegogo to bring this amazing application to the world, and we are looking forward to receiving support from many people.
Following are some of the most remarkable features of RELEASE Commerce are:
Producers simply use their smartphones to take photos
Automatic input of food information by AI

Automated listing on online markets by AI

Food tracking and Cryptocurrency Payments

Using amazon managed blockchain

Question/Consultation with the exhibitor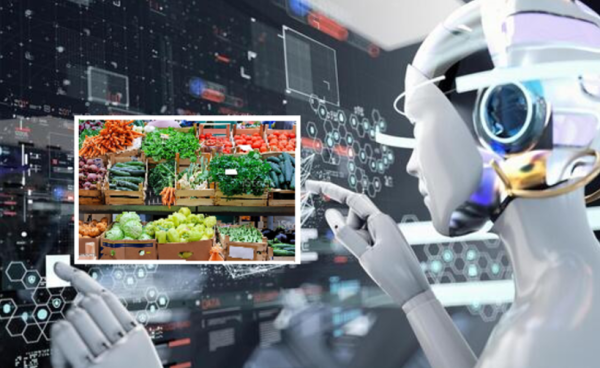 The Indiegogo campaign can be found on the Web at:
https://igg.me/p/2767965/twtr,
Where supporters from around the world can become a part of this project by making generous pledges and donations. In addition, the Indiegogo campaign has a goal of 5 million yen, and backers around the world can get this amazing application by donating to this campaign. on the Indiegogo campaign page, RELEASE Commerce is offering a listed cryptocurrency REL to countries around the world as a reward for supporters.
About This Project
RELEASE Commerce is a revolutionary application that connects producers and consumers online through applications using cutting-edge technologies such as artificial intelligence (AI), big data, and blockchain. By simply taking a photo with a cell phone, the AI can automatically process the rest of the process, including listing, selling, collecting and delivering, and collecting money from the online store. RELEASE Commerce is being developed by Release Co.,Ltd,in Japan, and Indiegogo will make this amazing application, RELEASE Commerce, available to backers around the world.
Media Contact
Company Name: InterDD,LLC
Contact Person: Takami Sueyoshi
Email: Send Email
Phone: 720-412-1250
Address:1001 Wolf Creek Dr.
City: Longmont
State: Colorado
Country: United States
Website: https://igg.me/p/2767965/twtr