Small Town Music Director/Musician Damian Diaz Takes On Nashville Alongside viral sensation, Coffey Anderson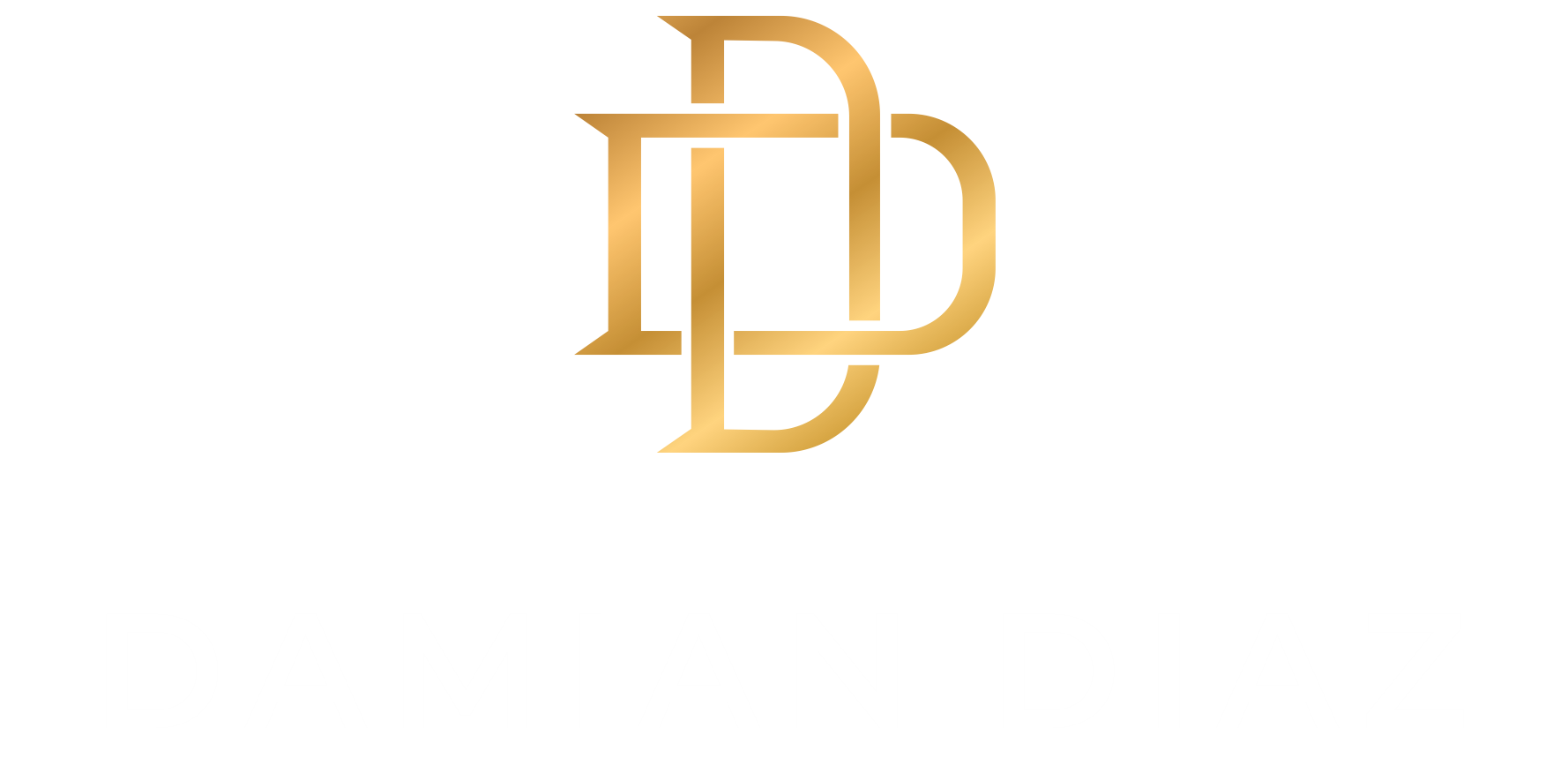 Fast-rising multifaceted entertainer, Damian Diaz, set to thrill fans as he plays with Coffey Anderson at the Grand Ole Opry for their 90's country music throwback event
The people of Nashville are set for an exciting time and an amazing music listening experience as Damian Diaz, the music director and bass player for chart topping, Netflix star, viral YouTube and TikTok sensation, Coffey Anderson, is set to perform at the Grand Ole Opry on Friday, July 15, 2022. The 90's country music throwback event will feature appearances by other talented acts, including Lauren Alaina, Thomas Rhett, Billy Ray Cyrus, and a host of others.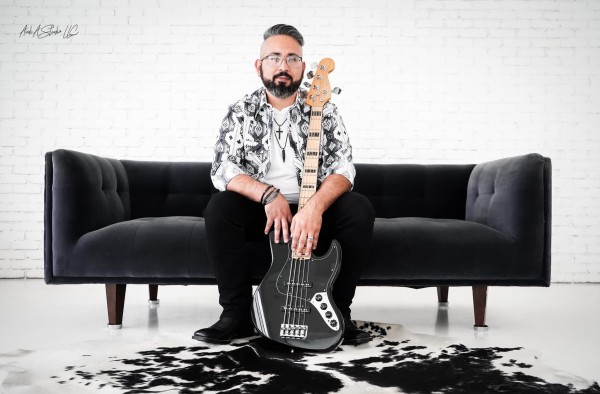 Music is said to be a form of self-expression enabling creatives to pass a message using words and sounds. Damian Diaz is looking to take the experience to another level for lovers of good music by using his mastery of bass to create memories as he undertakes this tremendous honor.
Damian's accidental journey to loving the bass guitar has evolved to become a blessing to the music world. Originally a bassoonist, Damian began learning how to play bass to complete a band. Over the years, he has honed his skills boasting decades of passion for music in all of its forms, with his ambition taking him from Undergraduate Studies in Music Performance at Texas A&M-Kingsville to his Graduate Program in Jazz Studies at the University of Texas at Arlington.
Damian is taking his creativity and ingenuity as a musician to the whole of Nashville, playing with Coffey Anderson to take music lovers down memory lane. Coffey Anderson is an American country singer-songwriter and online sensation who broke into the limelight for his viral YouTube videos, such as "Mr Red, White and Blue." The founder of Coffey Global LLC has grown to become a fan's favorite, with his most recent hit album, Come On With It, charted in the top five. His popular albums include Southern Man, Me and You, Coffey Anderson, Boots & Jeans, This Is Me, and Cowboy Style.
Coffey and Damian will be bringing their A-game to the 90's country music throwback event delivering the best of classical sounds to lovers of entertaining yet thought-provoking songs.
For further information about Damian Diaz and his works, visit – www.damiandiaz.com. Damian also has a growing online community across social media, including Instagram, Facebook, TikTok, and YouTube.
Media Contact
Company Name: Damian Diaz
Contact Person: Elizabeth Lamas
Email: Send Email
Phone: (361)549-2459
Country: United States
Website: https://damiandiaz.com/