Free Or Low-Cost Pop Up Event Space for Qualified Celebrity Events in SoHo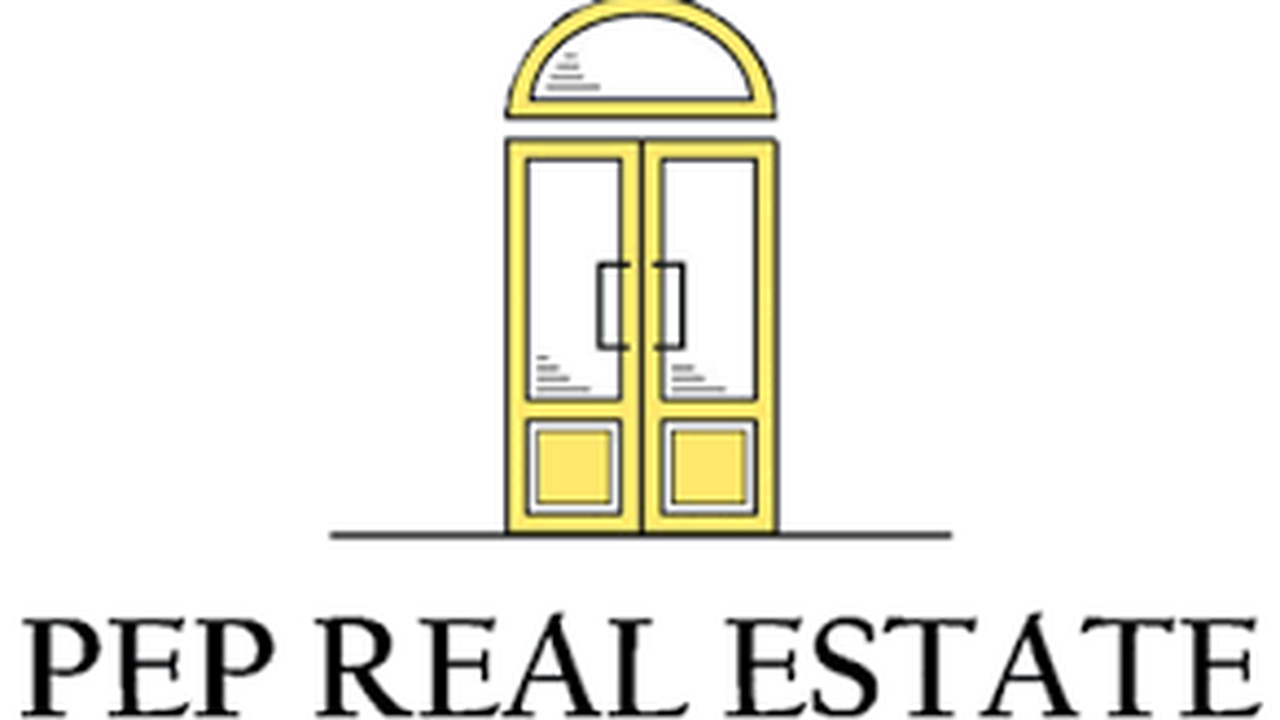 Entrepreneur, philanthropist, actor and entertainer John Pasquale (aka SohoJohnny) is offering a free or low-cost rental pop-up location in the most popular area in New York City for A-List Celebrities. The SoHo location is world famous with its designer boutiques, extravagant chain stores, and high-end art galleries. Known for its elegant cast iron facades and cobblestone streets, the neighborhood is also an atmospheric backdrop for fashionable crowds meeting at exclusive restaurants and nightlife spots. One of the best places to live in New York, the residence offers a diverse and dense urban feel. It is also one of the wealthiest neighborhoods in Manhattan, as well as one of the cities most prime shopping districts.
The locations being offered are unique and include lofts, roof decks, stores, historic locations, outdoor land and garages. John Pasquale and the company's prime interest in lending the locations in SoHo as well as the historic West Village is a co-publicity campaign effort for his Let Me Help, Inc Foundation which he created to raise money for needful causes.
The offer is available for a limited time as New York quickly rises from the ashes and again becomes the most thriving city on the planet. This is a rare opportunity for A-List celebrities inclusive of fashion, art, music, comedy, films, and all other entertainment genres. The spaces and configurations of the properties bestowing the opportunity for some of the most creative endeavors imaginable. For more information please contact [email protected]
The official website for SohoJohnny may be found at https://www.sohojohnny.com
The official website for Let Me Help, Inc may be found at https://letmehelpinc.org/
The official website for Pep Real Estate may be found at https://www.peprealestate.com
Media Contact
Company Name: World Star PR
Contact Person: Jimmy Star
Email: Send Email
Phone: 631-506-6600
Country: United States
Website: https://www.facebook.com/WorldStarPR/