Real Estate Guidance by Patricia Prado | Douglas Elliman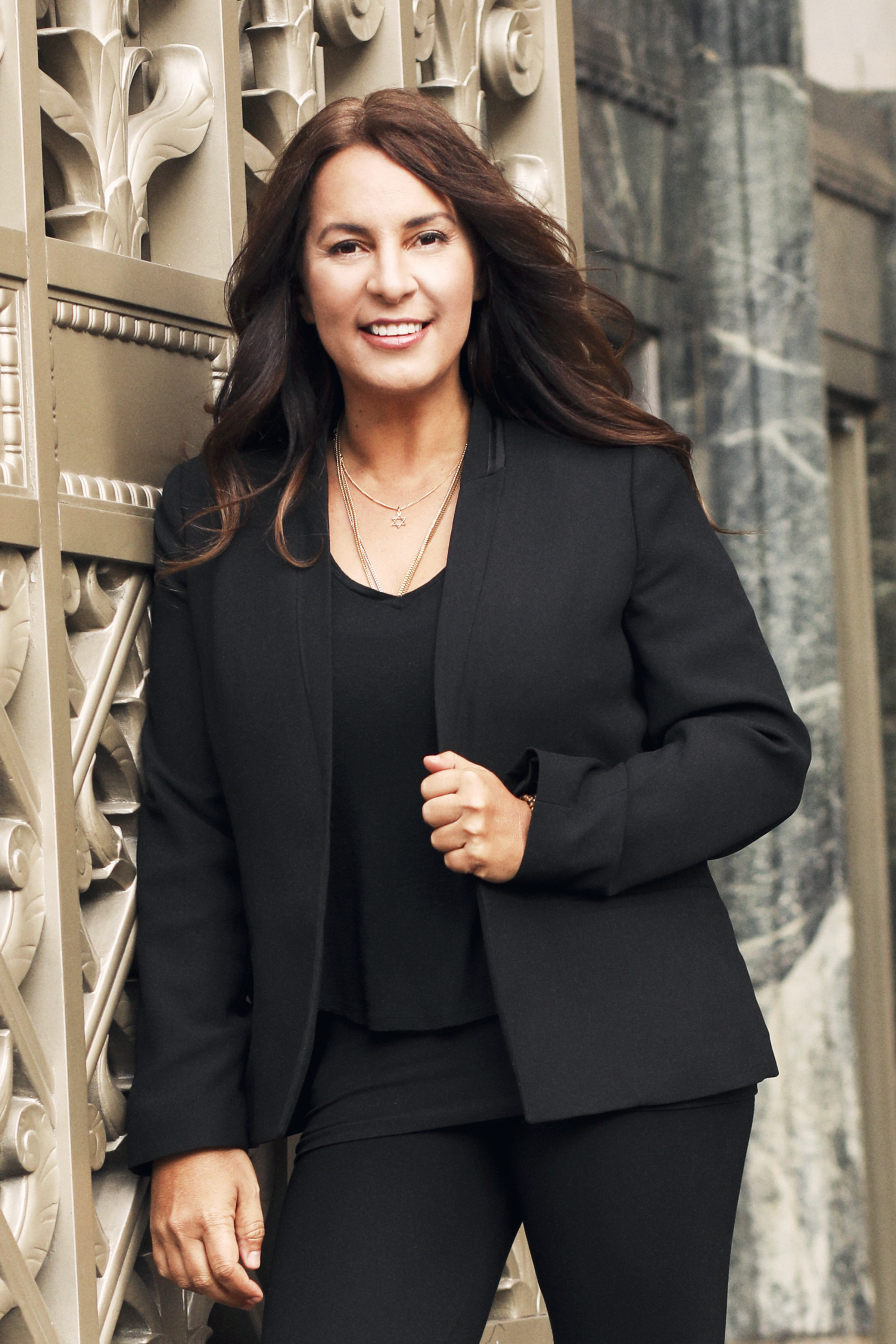 Patricia Prado is an accomplished luxury real estate specialist with nearly a decade of experience in New York and Miami's ultra-competitive real estate markets.
With a stellar reputation built on a solid and comprehensive understanding of today's complex market and a tireless commitment to exceeding expectations at every turn, Patricia is known for her hands-on, practical approach. "I believe in staying personally connected to each transaction from the initial meeting to closing," says Patricia. Her ability to target her clients' specific needs and match them with the optimal opportunity to capitalize on their investment dollars has made Patricia a sought-after agent with a loyal network of clients that stretches from Miami to New York and around the globe.
Originally from Brazil, Patricia has lived abroad and in New York and Miami, where she is dually licensed. Her nuanced understanding of the international marketplace, coupled with a true love of New York and Miami as two of the world's most dynamic and desirable cities, allows Patricia to offer exceptional service at a level that only a few, elite agents can provide.
Today, Patricia specializes in ultra-luxury residential sales across South Florida and New York City. Patricia's thirst for knowledge has given her a deep understanding of both local and global affairs… knowledge that she happily shares with her clients, colleagues and friends.
Drawing upon decades of experience and market-specific knowledge, our team collaborates with leading developers, world-renowned architects, and interior designers to create the most coveted properties in the world. Our goal is to be an informed real estate resource and to protect and optimize the value of your home. They are providing valuable guidance.
We strive to understand your business and financial goals to narrow the field to just properties that will position you to the most significant advantage to achieve your objectives more efficiently.
Each customized strategy considers multiple variables, including its clients' risk profiles and objectives and current and projected market conditions. It is developing detailed valuation analyses and financial models, conducting thorough due diligence to uncover conditions that may impact future asset value or performance, launching high-impact marketing campaigns, and negotiating skillfully on behalf of their clients from an informed position.
The Douglas Elliman | Knight Frank and associate offices from a global network of over 520 offices spread across more than 60 countries. With growing international interest, we have established teams in EMEA & APAC working seamlessly together to help find the perfect buyer.
About Patricia Prado
Since its doors opened in 1896 and 1911, Douglas Elliman | Knight Frank has become the world's largest global property network. Such longevity is a testament to our experience, knowledge, and relationships with each other over the years, ensuring all of our client's property needs are met.
Patricia Prado creates research-driven strategies that are focused on maximizing the upside potential of every transaction, from office and residential properties to retail properties and raw land Clients benefit from their well-established network of relationships, which gives them access to off-market deals as well as knowledge of buyers who are discretely pursuing specific transactions.
Our global network comprises over 520 strategically placed sales offices, ensuring that we offer coverage of vital property hotspots, and our network is constantly evolving in tandem with the market as it develops.
Learn more at our website.
Media Contact
Company Name: Patricia Prado | Douglas Elliman & Knight Frank
Contact Person: Patricia Prado
Email: Send Email
Phone: 786 770 1664
Address:575 Madison Avenue 3rd Floor
City: New York
State: NY 10022
Country: United States
Website: https://patriciaprado.elliman.com/