Building strong relationships: Coach Christina's empowering journey to transformation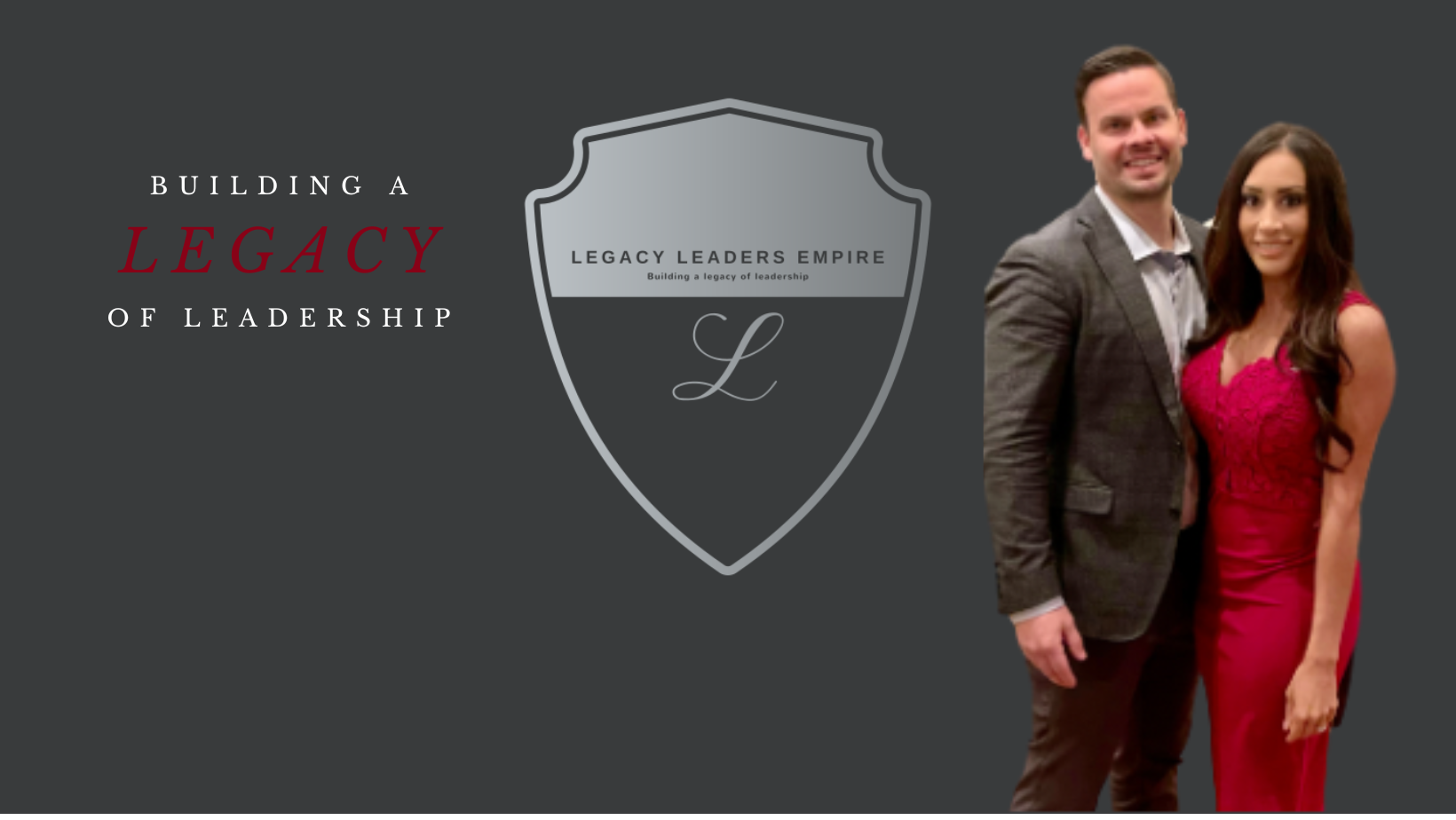 With a background in life coaching and expertise in relationship building, Christina has become a renowned figure in the coaching community, offering 1:1 and group coaching sessions, as well as hosting her own podcast and running a successful non-profit organization focused on mental health awareness. Join us as we delve into Coach Christina's journey to empowering individuals and transforming lives through the power of relationships
Christina Roberson, also known as "Coach Christina," is a dynamic and inspiring entrepreneur and life coach. With over 11,600 followers on Instagram, she has established herself as a prominent voice in the fields of relationships and self-esteem and has helped countless individuals build and maintain positive and fulfilling relationships.
Roberson began her journey as a life coach in 2011 when she founded Discover A Better You LLC. Over the years, she has developed a deep understanding of relationships and self-esteem and has worked with clients to help them build strong, healthy relationships. She has also become well-versed in coaching on communication, boundaries, self-esteem, and sales, and is committed to empowering individuals to live their best lives.
In addition to her life coaching work, Roberson has also co-founded Heart-Centered Matters, a 501c3 non-profit organization focused on mental health for youth. With her business partner, she uses her coaching background to educate young people about the signs of abuse, positive relationships, self-esteem, and mental health awareness. This is a cause that is close to Roberson's heart, and she is dedicated to making a positive impact in the lives of young people.
Roberson's latest business venture, Legacy Leaders Empire LLC, is an online store that offers inspirational apparel with a positive message. The brand is a family-focused business that is dedicated to building a legacy for future generations based on leadership and being an example. With this new venture, Roberson has combined her passion for equality, domestic abuse awareness, mental health, and faith with her coaching messages.
Roberson was featured in Yahoo Finance as one of the top 10 Relationship Coaches Transforming Lives in 2020, and her commitment to helping individuals build positive relationships is evident in the results she has achieved for her clients. She offers both 1:1 and group coaching, and her approach is rooted in the belief that awareness must always come before attraction. In her coaching sessions, Roberson goes into great depth, covering everything from the fundamentals of relationships to self-awareness and attraction methods.
In addition to her life coaching work, Roberson is also the host of her podcast, "Discover A Better You." In this podcast, she interviews expert guests and provides her listeners with the knowledge and resources they need to live a more connected, balanced, and fulfilled life. Through her podcast, Roberson can reach a wider audience and continue to inspire and empower individuals to live their best lives.
In conclusion, Christina Roberson is a talented and dedicated life coach who is making a positive impact on the lives of individuals around the world. Her commitment to empowering individuals to build and maintain positive relationships, and her passion for mental health and equality, make her an inspiring and inspiring figure in the world of life coaching. Whether through her life coaching work, her non-profit organization, or her new business venture, Roberson is dedicated to helping individuals build a better, more fulfilling life, and leaving a positive legacy for future generations.
Media Contact
Company Name: HYPE PR
Email: Send Email
Country: United States
Website: www.hypekoolar.com