Right Writing Dubai Expands its Book Writing Services to Cater to the Wider Middle East Audience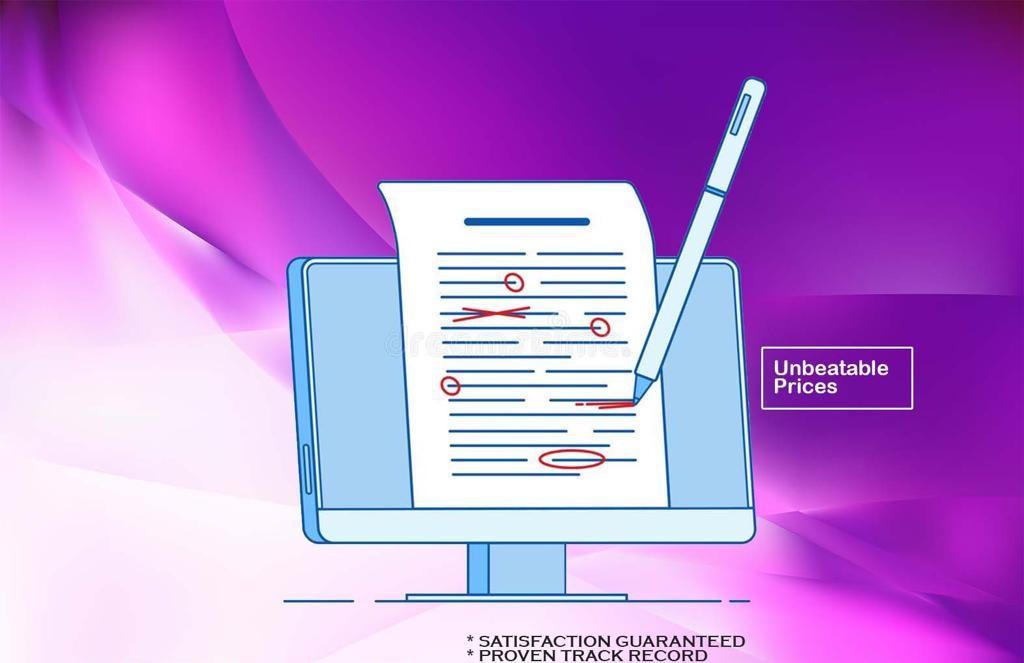 Our service packages are the most affordable in Dubai. Our level of quality is unmatchable and the turnaround time for our professional book writing services in UAE is fast.
By engaging Right Writing Dubai to ghostwrite a top-notch, custom-written book, thought leaders, influencers, and professionals who want more visibility can now share their knowledge and tales, establish their expertise, and get widespread recognition.
Dubai, UAE – February 24, 2023 – Right Writing Dubai, UAE's #1 Book Writing Services provider has announced plans to expand its book writing services in Dubai and across the Middle East. Over the last 10 years, the company has successfully completed slightly more than 300 unique projects for its clients.
In the past decade, the organisation has offered book writing, formatting, proofreading, and editing services to its clients in the United Arab Emirates. In fact, several books and eBooks they've authored have helped their authors become well-known across the country and have even made it to Amazon.ae Best Sellers lists.
The company recently made the decision to make it simpler for anybody who has a book concept to get it ghostwritten and published. They've achieved this by offering market competitive prices, streamlining internal procedures, and even offering simple payment choices to customers who order larger books.
All of their clients have access to book printing, ISBN number issuance, and Amazon publishing thanks to Right Writing Dubai. Right Writing Dubai has significantly simplified the process for clients who want to turn their thoughts into books by incorporating these most recent improvements to their already well-honed procedure.
A representative from Right Writing Dubai revealed in an interview that:
"Having an authoritative book published under your name opens many new doors of chances and success – both at a personal and professional level. In a world of ever-increasing competition, where people are constantly looking for methods to give themselves an edge over others."
Your reputation as a knowledgeable, wise, and experienced person will grow as a result of sharing your knowledge with others. The ability to create more leads, close bigger transactions, and even make more money is only one of the many tangible advantages it offers.
Having a book ghostwritten under your name has a lot of advantages. There's a good reason why such a high number of renowned people, athletes, and business titans have written and published books.
A book is the only media that enables you to share your message and story successfully. Through a book, you may establish a relationship with your readers that is unparalleled. If a book is well-written, it can transport readers to a fictional world the author has constructed, which makes it simpler to trigger, inspire and persuade them to take certain desired actions.
Writing and publishing books has traditionally been a privilege of the wealthy. Yet, Right Writing Dubai has made the cost of having your book ghostwritten and published less expensive.
The categories of books that they have on their website include:
Biography/Autobiography

Magazine and Newsletters

Fiction books: Novels

Books

eBooks
In addition, they are available for hire to write cookbooks, how-to manuals, business books, autobiographies, children's books, and other types of books and eBooks.
The company has authored hundreds of amazing books over the years for aspiring and existing authors, new businesses, respectable organisations, and entrepreneurs.
For more information about their book writing services, send your enquiries to Right Writing Dubai today.
About the Company
Right Writing Dubai is UAE's #1 content writing service provider. The company offers information-rich content solutions in SEO, social media, marketing, design, and web development services among other personalised content services.
Contact them today for free consultation.
Media Contact
Company Name: Right Writing Dubai
Contact Person: Enock Machodi
Email: Send Email
Country: United Arab Emirates
Website: https://www.writeright.ae