Art DiNick (DiNicolantonio) – Expanding the Horizons of Professionalism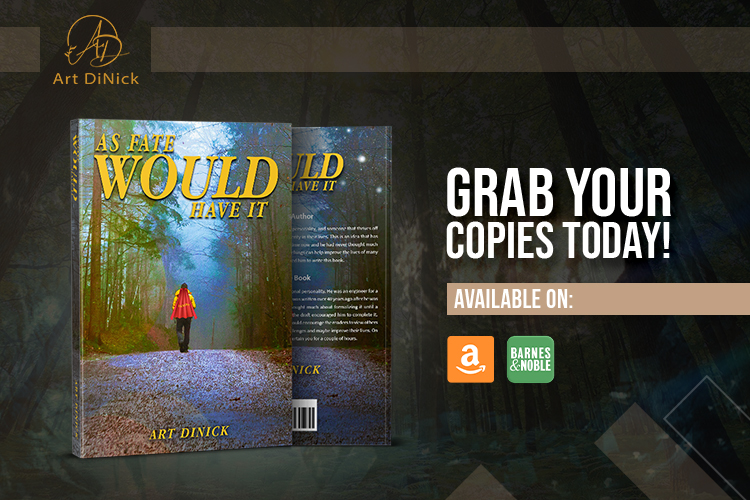 At some point in life, nearly everyone desires to change their career to work in a field that keeps them motivated. In order to expand their career opportunities, people must start with self-assessment, analyze their strengths and weaknesses, and pursue a career plan to achieve their goals. Many people prefer to engage in different professions for skill development. This is where they begin to succeed. On average, companies have estimated that 40% of workers will require updating their skills in the upcoming six months or even less, and 94% of business leaders will expect employees to learn new skills on the job.
Gallup research has proved that 60% to 80% of people simultaneously involve themselves in multiple professions. This can be due to various reasons that might include a poor working environment, poor management, the need for more money to keep up with inflation, or an increased stress rate, but the most valid and prominent reason for pursuing multiple professions is their dedication to learn more and rise beyond all norms.
Expansion into new territories for one's professional life becomes much easier when one gets over the hurdle of self-doubt to achieve excellence. One must rise beyond all the basic insecurities. One such individual is Art DiNick.
He, unlike most engineers, was never afraid to take a chance in either solving problems or inventing new equipment, even after being threatened with the loss of his job if he was wrong or acted too hastily in solving a problem without months of study that management thought was required.
After accomplishing his goals in engineering, He developed an interest in powerboats and bought American Offshore Powerboat company to make more efficient and faster boats. Since DiNick loves boats and racing, the powerboat company is almost as much a hobby as a business to him.
DiNick decided to explore his authorship as well. To write a book, he gathered the motivation from a tragic accident. In 1977, after 13 years of racing, he had a terrible race car crash. His near-death experience changed his perception of life altogether. In those few brief seconds between life and death, he discovered how the poor choices he thought he had made were necessary for achieving a better and happier life. His experiences in his book will make you ponder if you could have changed the choices you made should you have.
After spending six months in the hospital, he built a new dragster race car, and a few years later, he purchased an old Formula 1 car from a fire department auction, which he modified and raced for several years in the Formula Ford Class. He also built an experimental airplane.
DiNick had a stellar career and now works as a consultant for Nighthawk Engineering while running a boat company and racing his boats. He is a true inspiration for people who are on the roadmap of developing multiple skills.
Media Contact
Contact Person: Art DiNick
Email: Send Email
Country: United States
Website: http://artdinick.designpythons.com/