Adrien Gold Releases a New Book – The Kings Have Won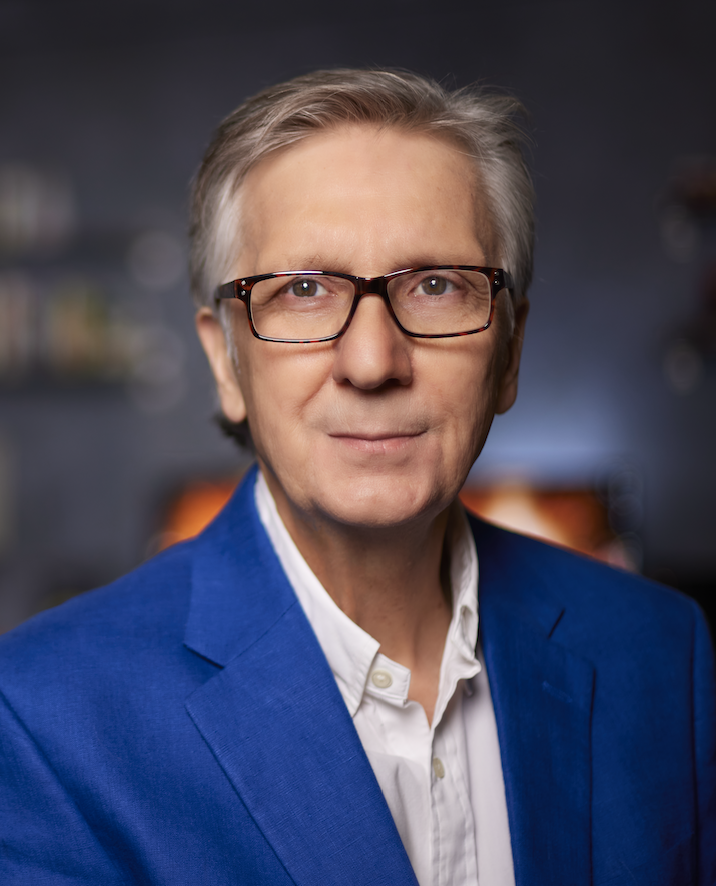 Talented author and storyteller, Adrien Gold, announces the release of "The Kings Have Won," a compilation of short stories about the battle for the wealth of our nation.
Adrien Gold has again decided to share his fantastic storytelling skills with as many lovers of fiction as possible across the globe, with the release of The Kings Have Won. The new book is a compilation of a series of entertaining and informative historical fiction short stories, with the writer recounting America's two centuries of the battle for her wealth.
While America remains the strongest economy in the world, millions of Americans and citizens of the world do not know the struggles of our past leaders had to go through to defend against the Elite, the Aristocrats, the 1% or the Kings' and their insatiable greed. Consequently, Adrien Gold is looking to fill the gap in a seemingly interesting and educating, as he publishes The Kings Have Won.
The title of the book says a lot about the intention of the writer, taking readers through a journey that details the conquest of different dispensations and their policies. Described as "The Best Historical Fiction Novel of 2023," The Kings Have Won chronicles the series of events that followed landmark incidents such as the burning of Washington DC, JFK.'s Presidential Order 11110, J.P. Morgan's Jekyll Island Meeting and the 1929 Crash, as well as the 2008 financial crisis amongst others.
Gold's mastery of the use of fun and captivating stories to inform readers is a feature that stands The Kings Have Won out as historical fiction.
The Kings Have Won is available on Amazon in different formats for readers across the globe.
To learn more about the new book or get a signed copy as well as other works from Adrien Gold, visit – https://adriengold.com/. Adrien Gold can also be found across social media, including Facebook and Twitter.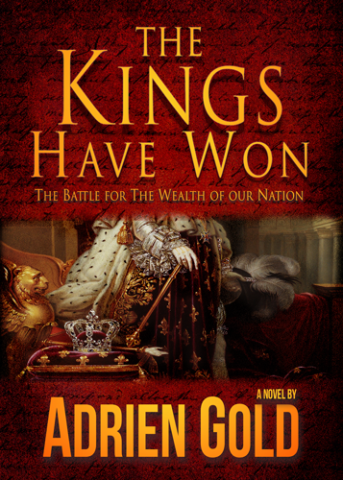 About Adrien Gold
Adrien Gold is a writer and retired visual artist with years of experience working with numerous national and international brands. Born and raised in Paris, France, where he developed a passion for history from his father who spent countless evenings sharing tales from his beloved region of Auvergne, Gold is leveraging the experience to curate stories for readers worldwide.
Media Contact
Company Name: Adrien Gold
Contact Person: Media Relations
Email: Send Email
Country: United States
Website: www.adriengold.com