Anthony Williams; A Serial Entrepreneur with a Sequence of Thriving Businesses from North Carolina to Alaska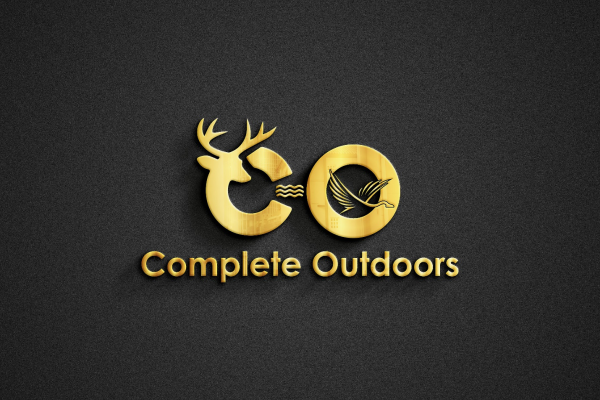 Looking for an adventure? How about Alaska? With its diverse and unique wildlife and rich culture, the possibilities are endless. Add Captain Anthony and his crew to the mix, and you are sure to have the time of your life!
Alaska has so much to offer with its unparalleled sights, sounds, and experiences. In Sitka Alaska, Captain Anthony and his business partner, Issam Samman, will help you take it all in. Paddle boarding, beach excursions, snorkeling, hiking, unlimited access to ATV's, hot springs, yoga, massages, high-end chef prepared meals, a wine cellar, and local artist are all a great addition to the true draw – fishing!
Anthony is a professional Outdoor Guide, a Professional Hunting Expert, and a USCG Charter Captain. He is known for successfully helping adventurers catch rockfish, lingcod, coho, king salmon, and halibut. Anthony has had the good fortune of transforming his passion for travel and working with people, into a successful career through the brand Latitude 57 (http://www.latitudesitka.com/) and also through building the brand he created, Complete Outdoors. His passion comes from growing up and spending years playing and working outside at Kerr Lake, North Carolina.
Experience the natural beauty, with Top-Rated Outdoor Guide and Passionate Explorer – Anthony Williams
Being raised by a single mom (Mary Williams), Anthony and his two brothers (Michael and Daniel) didn't have access to any indoor activities. Times were tough and money was tight, so Anthony and his family worked in tobacco and cucumber fields, cut grass, and chopped wood in order to cater to their needs. The boys made the hard work into as much fun as possible, and Anthony's love for the outdoors was planted. His passion grew as he did, and he decided to construct it into a brand of his own, creating Complete Outdoors (@completeoutdoors).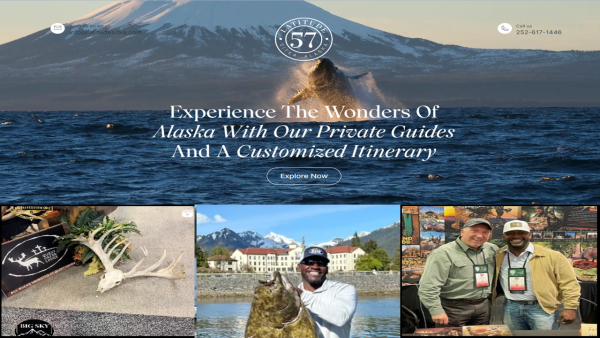 As of today, Anthony has started 12 businesses and Alaska is his new frontier. On a island just off of Sitka, Alaska and far enough away from the traffic and crowds, Anthony and his crew invite you to stay at Alaska's Big Salmon Lodge (www.alaskasbigsalmonlodge.com/) or even join them for a caribou hunt (http://airboatfishing.com/alaska_hunting.htm). You and your friends can take in Alaska in all of its natural splendor.
"I have been fortunate to work with some incredible sponsors over the past years, and am proud of what I have been able to create thanks to their support with super unparalleled sponsors I've worked with—." He mentioned.
"They help offer an unparalleled, true Alaskan adventure to make their customers realize their outdoor dreams"
According to Anthony buttressing his unique Alaskan experience he said;
"Our Mission is to provide an unparalleled Alaskan experience and enable our customers to explore all that the region has to offer."
Anthony's drive is to show a different side of the world to his clients and to help them gain a better and deeper understanding of the great outdoors. If you would like to hunt or fish with Anthony, reach out to start creating the perfect plan for you (https://www.instagram.com/completeoutdoors/?hl=en). Anthony's favorite adventure is the sea adventure which covers fishing, wildlife tours, beach excursions, scuba diving, snorkeling, paddle boarding, spearfishing, and Alaskan commercial fishing.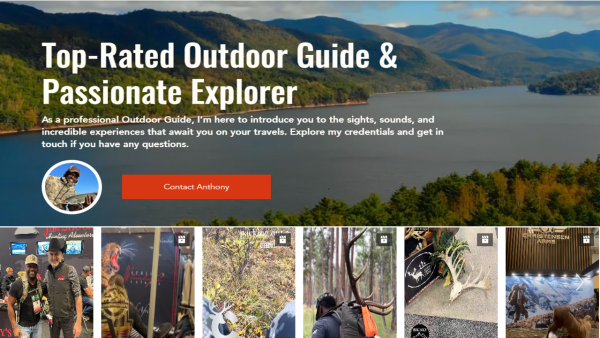 As a professional Adventure Guide based both in Alaska and North Carolina, Anthony is an expert in these regions. He uses his talents as a free diver, bow hunter, offshore fisherman, chef, and Bourbon Steward, to ensure his customers maximum satisfaction. Anthony also loves exploring new places and is always looking to expand his expertise. If you need even more of an adventure, Anthony also guides trips to more remote and exclusive locations a few times a year. He always encourages tourist and adventurers to get in touch because he is up for anything! An Alaskan Adventure awaits.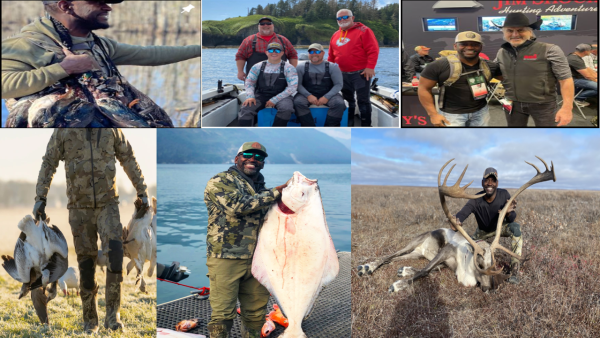 Media Contact
Company Name: Latitude 57
Contact Person: Anthony Williams
Email: Send Email
Country: United States
Website: https://www.anthony.guide/