Unlocking the Power of Local Citations with Citation Vault: A Comprehensive Comparison to Other Directories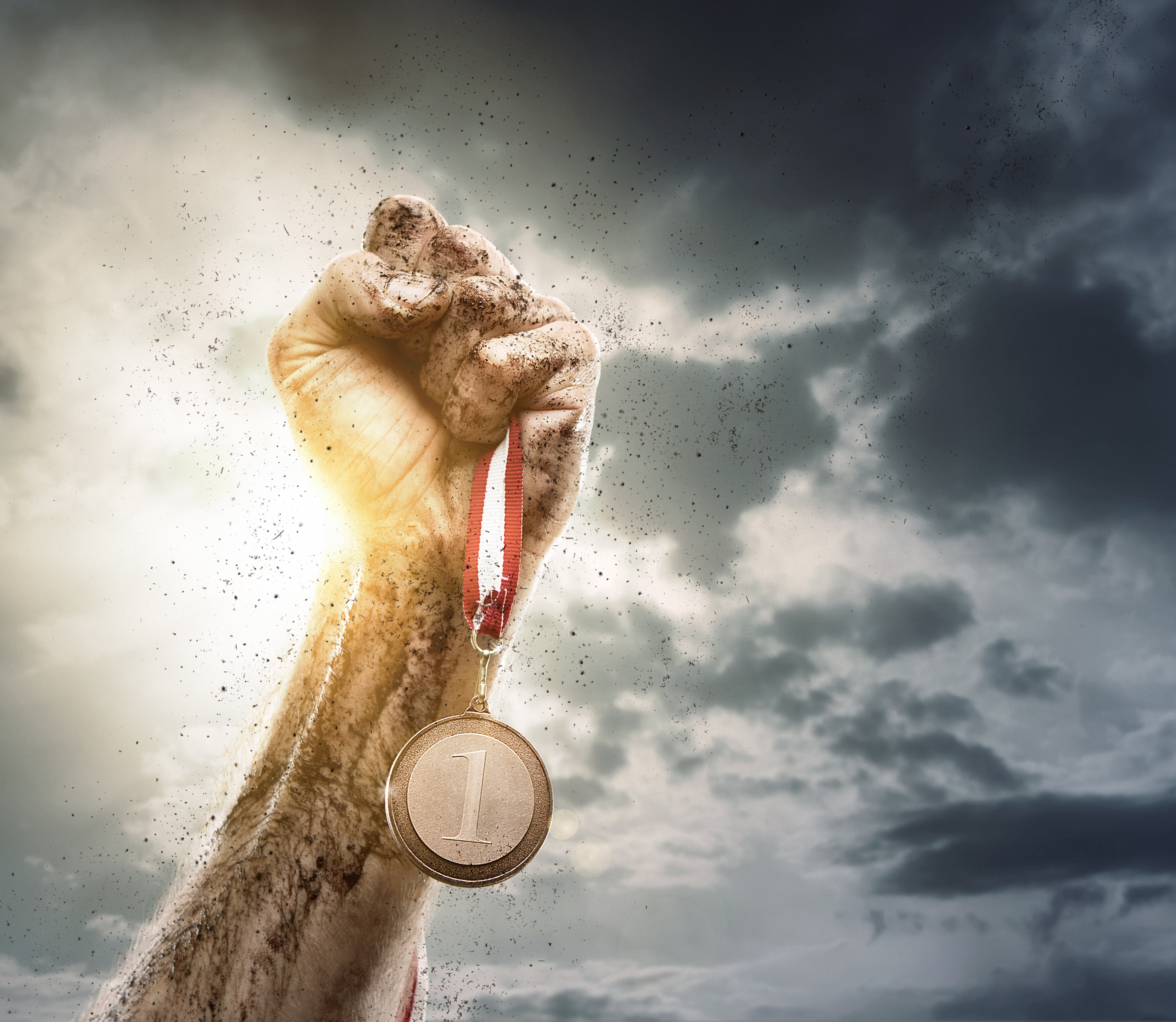 Citation Vault is a trailblazing service for businesses worldwide for Local Business Owners & Online Marketing Agencies.
Comparing Citation Vault with other directory sites, shows Citation Vault is a comprehensive local citation solution. Its standout features include 300 structured local citations, do-follow backlinks, GMB map embeds, 100% NAP accuracy, Google reviews, social media links, & custom URLs. It creates unique business descriptions, easy updates, & provides relevant/effective local SEO efforts. This makes Citation Vault the superior option for businesses looking to improve local market visibility.
In the realm of local SEO, citations and backlinks are paramount to establish your business as an authoritative and visible entity in your local market. A local citation is a mention of your business online (name, address, and phone number) increasing your chances of a potential customer to find your business. Comprehensive local citations make your business more relevant in the eyes of Google. With the multitude of directory sites available, it can be arduous to determine which ones are worth investing in and how to use them optimally. In this article, we'll compare Citation Vault with other popular directory sites such as Yext, DashClicks, and SignUp, highlighting their unique features and differences.
Citation Vault is a structured local citation service that offers a suite of 300 structured local citations, 300 do-follow backlinks from unique IPs, 300 GMB map embeds, YouTube video embed, social media profile links, and 300 profile pages with JSON Schema that can be used worldwide. This comprehensive suite is available for unlimited locations at a monthly cost of $297 or for one location at $49 per month, with an option for an annual payment that includes two free months. The service comes with a 14-day free trial. Whether your a business or a marketing agency, this product will outperform any other local citation out there getting the results you need when you need them!
Yext, DashClicks, and SignUp offer different services such as managing 30, 70, or 100 profiles on GPS or map websites, some of which are niche-specific. However, not all of them are local citations, and many offer no-follow links on irrelevant pages that don't aid local SEO efforts. Additionally, the cost per location on these sites ranges from $30 to $500 per year.
One of the standout features of Citation Vault is its ability to create 300 unique business descriptions for your business, which is vital in avoiding duplicate content suppression. You only need to fill out one form, and profiles will be live on 300 sites in 5-10 minutes with 300 different business descriptions. Plus, you can make changes or updates quickly and easily using the same form. On other directory sites, you would have to copy and paste your business description for each profile and rewrite it to avoid duplicate content suppression. Furthermore, while some of these sites allow you to manage profiles from a single dashboard, you still have to make changes on each individual business listing site.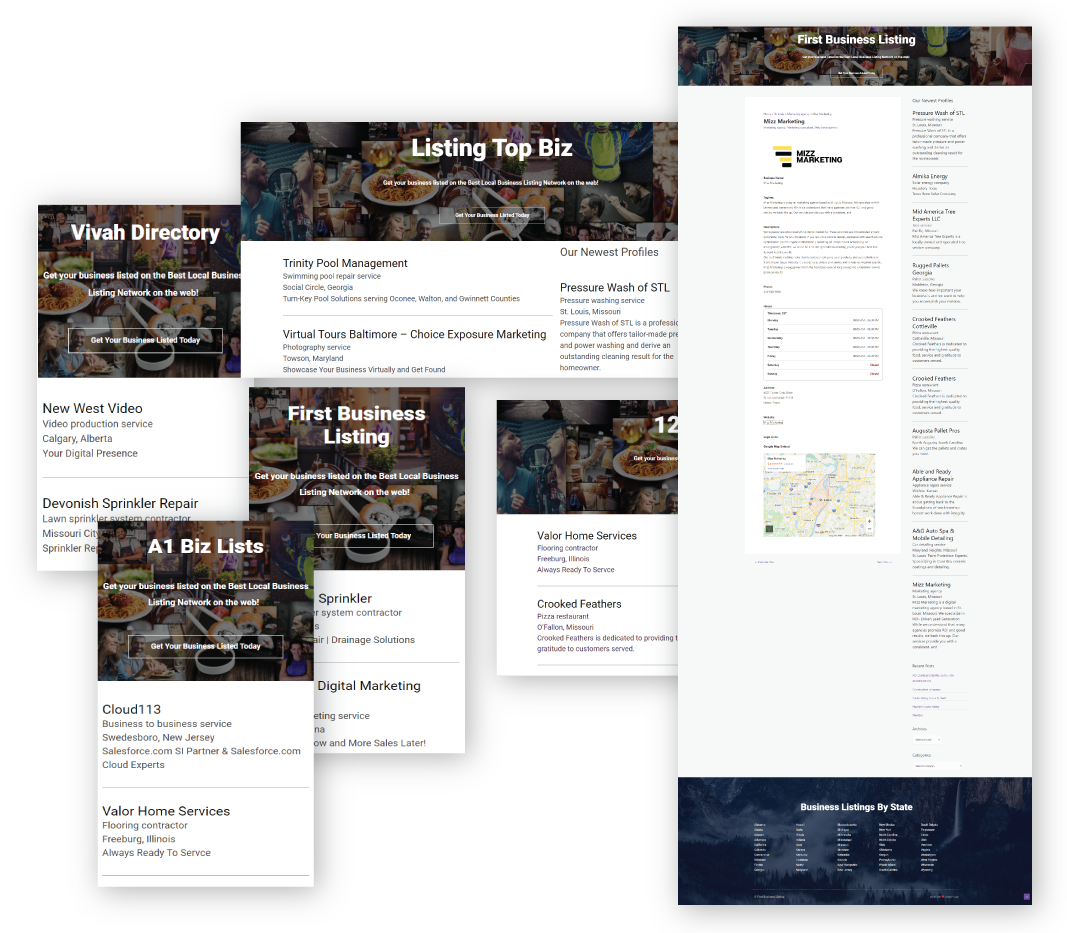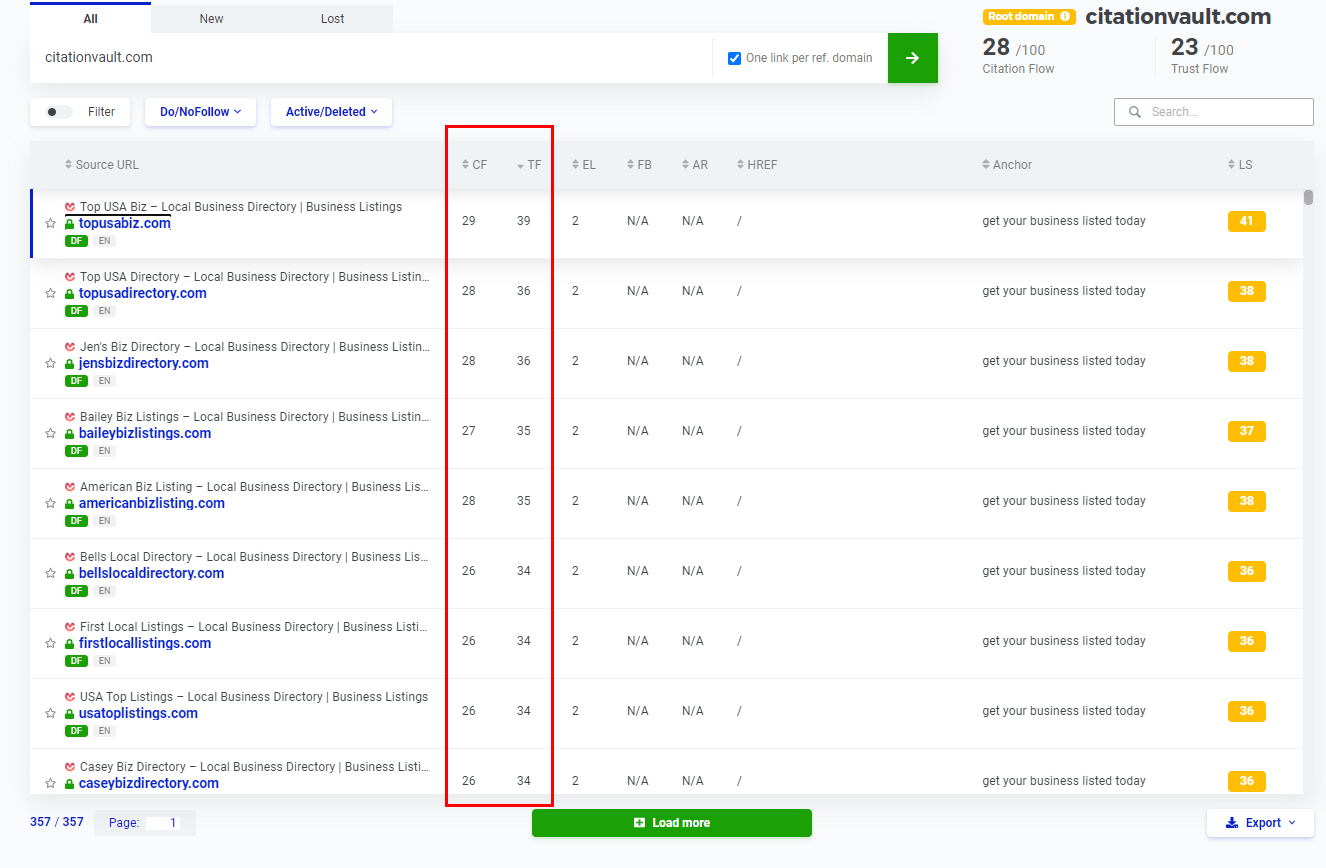 Citation Vault also offers 100% NAP accuracy (name, address, & phone number). This ensures that your business information is consistent across all directory sites, something that is often challenging to achieve when managing multiple profiles on different sites. This is unheard of!
Lastly, Citation Vault provides custom URL structures that include your GMB category, YouTube video embed, Google reviews, GMB embed, all social media profile links, business name, address, phone number, website URL, and city, making it the most relevant backlink for local SEO efforts. This unique service will drive more traffic to your GMB and get the results and customers your business is looking for. Citation Vault offers comprehensive business citations you can't get anywhere else.
In Conclusion
While other directory sites like Yext, DashClicks, and SignUp offer similar services, Citation Vault distinguishes itself with its unique features such as 300 structured SEO local citations, 300 do-follow backlinks, 300 GMB map embeds, 300 profile pages with JSON Schema, ability to add social media profiles, Google reviews, 100% NAP accuracy, and custom URL structures. If you're looking for a comprehensive and effective local citation service, Citation Vault is a top contender to consider worldwide.
Video Link: https://www.youtube.com/embed/6tkUM-z4iQ4
Media Contact
Company Name: Citation Vault
Contact Person: Jennifer and Andy Braudway
Email: Send Email
Phone: 713-808-1654
Address:7331 Emerald Glade Lane
City: Humble
State: TX
Country: United States
Website: https://citationvault.com/