Beijing Times Highlights China Mobile's Efforts to Influence Global 6G Development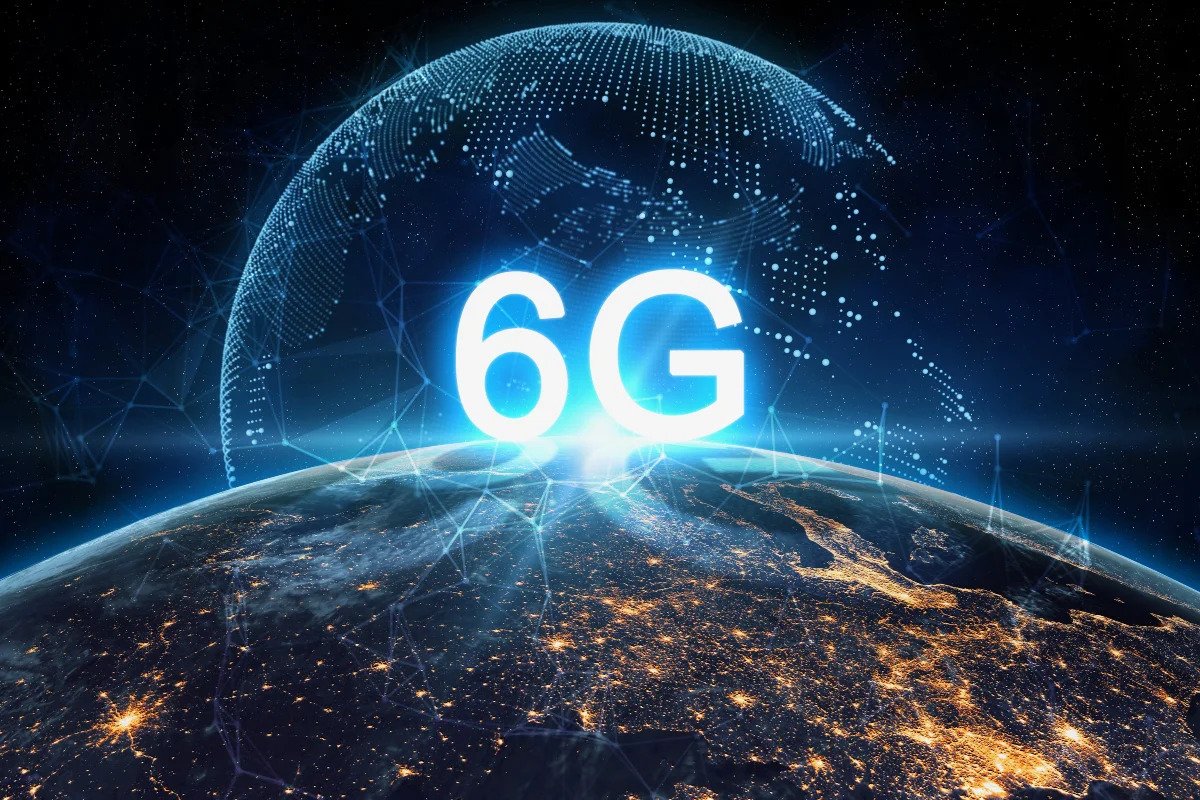 Beijing Times has recently published an article about China Mobile's leading collaboration with global telecom giants to draft 6G requirements and design considerations. This is an important development in the global telecom industry, as 6G technology is expected to be the next frontier in wireless communication technology.
China Mobile, the world's largest mobile carrier by subscriber numbers, is partnering with multinational telecom carriers and equipment makers to draft a white book on the next generation of wireless communication technology. The white book outlines the development path to achieve digital inclusion, energy efficiency, environmental sustainability, and flexible deployment. It also includes new capability requirements for future use cases alongside proposed 6G system architecture and design considerations. The project is being led by 16 telecom operators including China Mobile, with 23 equipment manufacturers and 13 research institutions also taking part.
The development of 6G technology is expected to bring significant improvements in wireless communication technology, such as lower latency, higher speeds, and more bandwidth than 5G. As the next-generation mobile communication technology, it will integrate with advanced computing, big data, artificial intelligence, and blockchain. The world expects to see commercialization of 6G around 2030, and the 6G network will realize deep integration of the physical and virtual worlds, building a new world featuring the intelligent connection of everything.
China has already established the IMT-2030 (6G) Promotion Group, a flagship platform promoting 6G and international cooperation, and will speed up the R&D of 6G technology. The country is at the global forefront of 5G development, having set up more than 2.54 million 5G base stations as of February, with mobile subscribers of 5G surpassing 575 million. China is expected to build 600,000 5G base stations this year, according to the Ministry of Industry and Information Technology.
Balancing the use of 5G and R&D of 6G is essential, as both technologies require long-term strategies for development. Wen Ku, secretary-general of the China Communications Standards Association, stated that "advancing the use of 5G is like building a good bridge and road for 6G". The European Union, the United States, Japan, South Korea, and other countries and regions have all initiated research on 6G, making it crucial for China to increase its partnerships and cooperation with foreign counterparts "to promote the formation of globally unified 6G standards," according to Yi Zhiling, chief scientist at the China Mobile Research Institute.
The white book on 6G Requirements and Design Considerations is an important step towards the development of this next frontier in wireless technology. With China Mobile at the forefront of this initiative, the world can expect to see significant advancements in 6G technology in the coming years.
According to the BeijingTimes.com article, China Mobile's push to grow its influence on the global telecom 6G stage and have a bigger say in drafting future global standards for 6G is part of a broader strategy. This strategy includes the establishment of the IMT-2030 (6G) Promotion Group, which aims to speed up the R&D of 6G technology and promote international cooperation. With China Mobile's leadership in this initiative, the world can expect to see significant advancements in 6G technology, which will bring significant benefits to society.
The white book on 6G Requirements and Design Considerations is an important document that outlines the development path to achieve digital inclusion, energy efficiency, environmental sustainability, and flexible deployment. The document also includes new capability requirements for future use cases alongside proposed 6G system architecture and design considerations. The project involves the participation of numerous multinational telecom carriers and equipment makers, which shows the global interest and commitment to the development of 6G technology
Media Contact
Company Name: Beijing Times
Email: Send Email
Country: United States
Website: www.beijingtimes.com