The Road Less Traveled: Wealth Zone University embraces Joint Ventures to achieve unprecedented business Success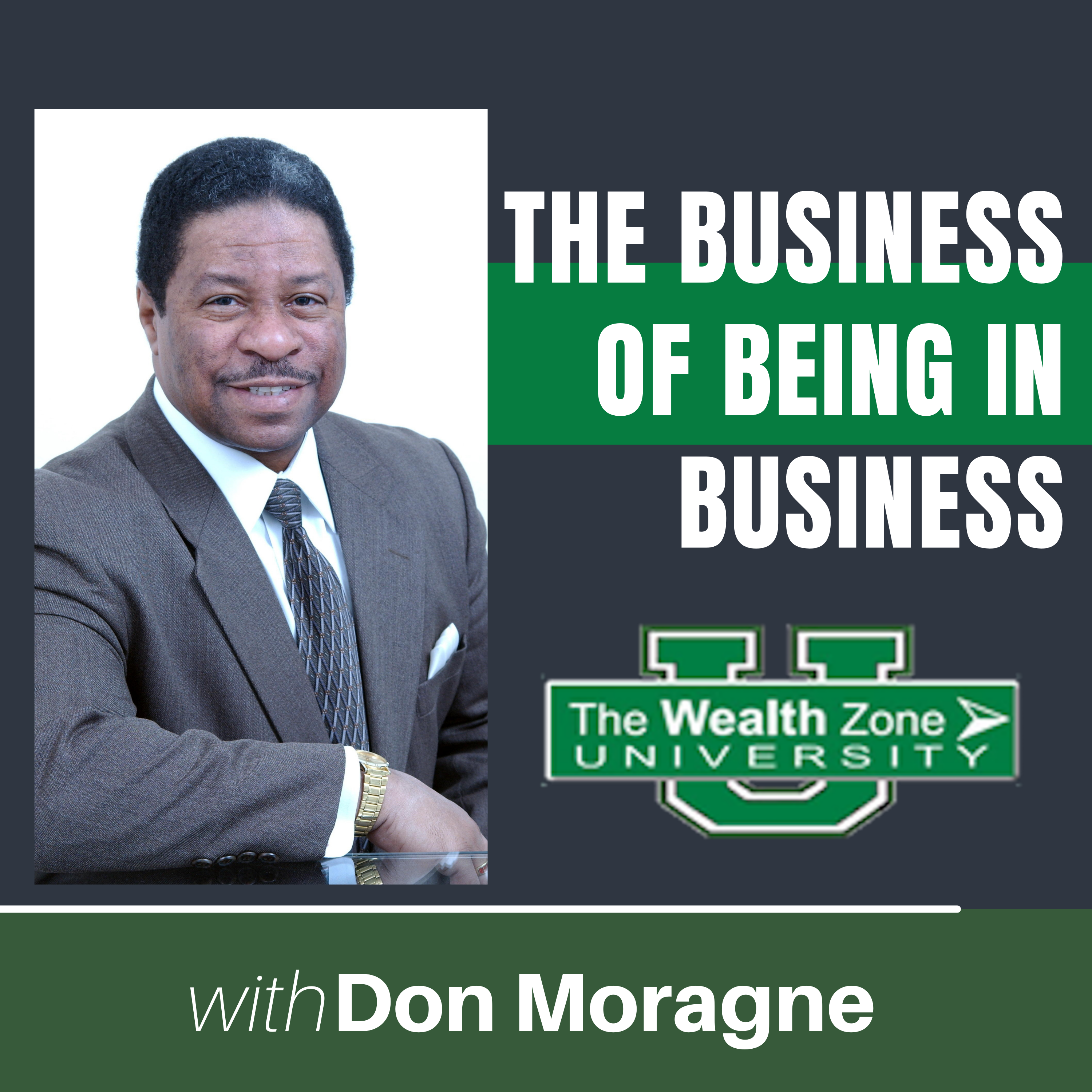 Wealth Zone University (WZU) encourages clients to pursue business success using various methods, several of which aren't common expected. As a leader in successful business development, WZU recognizes that Joint Ventures (JVS) are a highly underutilized business practice that can produce amazing unique, and far-reaching benefits for business endeavors.
The sad reality is that very few small businesses even consider joint ventures as a solid business tactic from which they and the joint venture parties can mutually benefit. Consequently, WZU CEO Don Moragne, aims and his strategic partners aim to change that. Applied Management Corporation CEO, Mike Williams is one of those essential partners and is a strong advocate for entrepreneurs and small businesses creating Joint Ventures. Mr. Williams employed this strategy when helping AmCorp expand its expertise, depth, and capabilities to access contracting opportunities. AmCorp is now thriving as a gov con company that successfully leveraged joint ventures to acquire business opportunities and establish successful relationships.
Given the undeniable positive results that JVs can yield, some may be confused about why more small businesses don't pursue them. This is generally because the CEOs lack the confidence to pursue this unconventional wealth-generating mechanism. Indeed, a CEO's lack of confidence in themselves to approach, make and execute JV deals prevents small businesses from benefiting from these opportunities. Embarking on a JV requires relinquishing a degree of control, but the reward for many is that the parties JV targets or parties will become valued, trustworthy and adept business partners.
There is typically a multitude of emotionally limited factors that can contribute to the fear and discomfort that negatively impact small business CEOs. They are:
FEAR OF FAILURE: Failure is unacceptable, or Failure results in negative consequences.
FEAR OF SUCCESS: confidence about the Level of Control that You have in Your circumstances, and is different from the Fear of Failure, which is related to concern about the Opinion of Others
FEAR OF REJECTION: Phobia of being denied or not being accepted for who You are or what You are proposing.
While these limiting beliefs can hinder small business owners, they can be overcome. CEOs can conquer JV limiting beliefs simply by developing rapport. Rapport is essentially the quality of having the respect and admiration of others. To build rapport, both parties must be in harmony, i.e., they must like one another and desire to work together. CEOs should view building rapport as the foundation of successful communication in business, which is essential to establishing and maintaining successful business relationships. A word of caution-WZU strongly advises that all JVs be entered into with a binding legal agreement, developed and executed before any joint work being done.
About Wealth Zone University:
Don Moragne, the Founder and CFO of Wealth Zone University, is a functional CFO with expertise and extensive experience in managing financial and wealth strategies. Wealth Zone University is a component of The Success Zone, Inc., a Financial Management Firm that provides Chief Financial Officer services to small and medium-sized businesses. WZU operates under the belief that success in business is possible for anyone who begins an entrepreneurial journey, so long as they are armed with the proper mindset, the appropriate business model, and experienced advisors.
Media Contact
Company Name: Wealth Zone University
Contact Person: Don Moragne
Email: [email protected]
Phone: 240-247-0089
Address:4061 Powder Mill Road Suite 700
City: Calverton
State: Maryland
Country: United States
Website: www.wealthzoneuniversity.com