SamBoat Earns Best Platform for Boat Rental and Yacht Charter Worldwide Award from Stellar Business Awards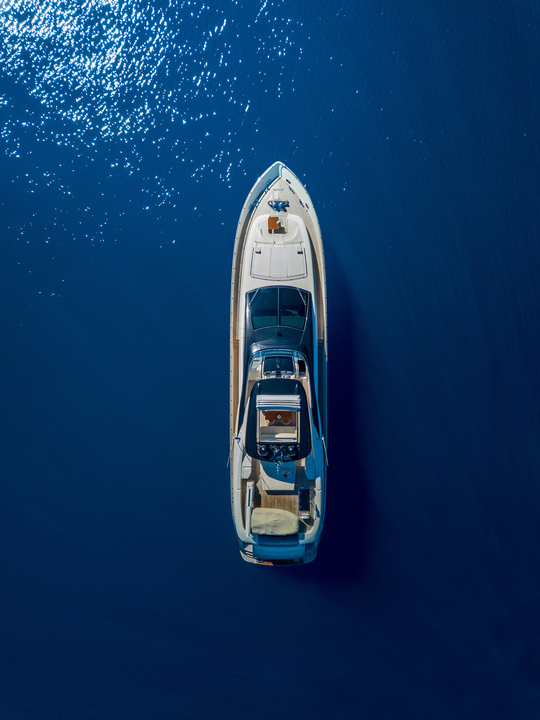 SamBoat, a leading online platform for boat rental and yacht charter services, has been awarded the prestigious Best Platform for Boat Rental and Yacht Charter Worldwide award by Stellar Business Awards. This award recognizes SamBoat's commitment to providing an exceptional boat rental experience to its customers.
SamBoat makes boat rentals easy with its online platform, allowing anyone to rent a fully chartered boat with a simple and convenient booking process. With rentals ranging from a few hours to a few months, SamBoat aims to make boating accessible and affordable for everyone. Renters can sort their searches by recommendation or price, and each listing provides a detailed description of the boat, including size, year, and additional features.
"We are thrilled to receive this recognition from Stellar Business Awards," said Robert Harrington, SamBoat's US Country Manager. "This award validates our efforts to provide an exceptional boating experience to our customers worldwide."
SamBoat also offers boat owners the opportunity to earn extra income by renting out their boats and yachts through the platform. "Boat owners can turn their boats into a full-time money-making operation," said Harrington. "It's a win-win for boat owners and renters alike."
Stellar Business Awards confirmed SamBoat's award for Best Platform for Boat Rental and Yacht Charter Worldwide through various announcements, including a public announcement on their LinkedIn, Instagram, and Facebook pages, a physical certificate signed by the committee, and a physical trophy symbolizing the award.
Visit www.samboat.com to learn more about their boat rental services and how they can help you rent the boat of your dreams.
About SamBoat
SamBoat was born in 2014 when two boating enthusiasts decided to connect local boat owners and yachtsmen in France and has since grown to over 50,000 boats that have welcomed more than 350,000 novice or experienced sailors in every major sailing destination across the world. The global boat rental platform aims to allow everyone to easily access a boat, with or without a skipper, for a day, a week, or more. As the leader of online boat rentals, SamBoat wants to give more and more people the opportunity to enjoy a day out at sea. Whether you are a novice or an experienced skipper, everyone should be able to find the boat that suits them. SamBoat's goal is to let you book a boat anywhere in the world in just a few clicks. Since their integration into the Dream Yacht Charter group, they continue to innovate and increase their boat offerings. SamBoat set themselves a clear course of action to ensure safety and respect for the environment.
Media Contact
Company Name: Otter PR
Contact Person: Gabrielle Lask
Email: Send Email
Phone: 314-379-6151
Address:320 1st Ave N Suite 110
City: St. Petersburg
State: Florida
Country: United States
Website: OtterPR.com