Former Amazon Marketing Manager Joins FreeCast's Growing Team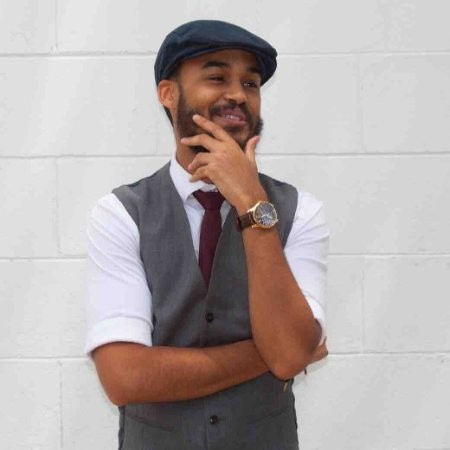 FreeCast's latest hire Keegan Silvera brings experience from Amazon, Universal Studios, and others.
FreeCast is announcing that Keegan Silvera has joined the company as a Digital Marketing Manager. With rapid growth on the horizon via major deals in the multi-dwelling and hospitality industries, the company has been staffing up with a focus on acquiring new users and satisfying the expected influx. Silvera will be responsible for planning and executing the company's digital marketing strategy and analyzing campaigns for future insights.
Keegan Silvera joins FreeCast from a prior role with Amazon and has served in marketing roles with gaming hardware maker SteelSeries/KontrolFreek, Universal Studios, and a number of digital marketing agencies. His track record of success in this area will prove valuable to FreeCast as the company plans for rapid expansion of its subscriber base via both commercial partnerships and a renewed focus on its own marketing efforts.
FreeCast CEO William Mobley commented on the company's recent hires, with Silvera reporting to recently hired Chief Marketing Officer Gary Engel. "We've spent the past few years focused on our offering, improving our services and signing content deals. Now we're shifting our focus to growth, and we're adding to our team with that in mind. These next few months are going to be about reaching large numbers of people with our service, and making sure we're ready to provide the best streaming experience on the market at a much larger scale."
Media Contact
Company Name: FreeCast Inc.
Contact Person: Kevin Speedy
Email: Send Email
Phone: (407) 374-1607
Address:6901 TPC Drive Suite 200
City: Orlando
State: Florida
Country: United States
Website: https://freecast.com