Interview with Wudi: Innovation and Community Responsibility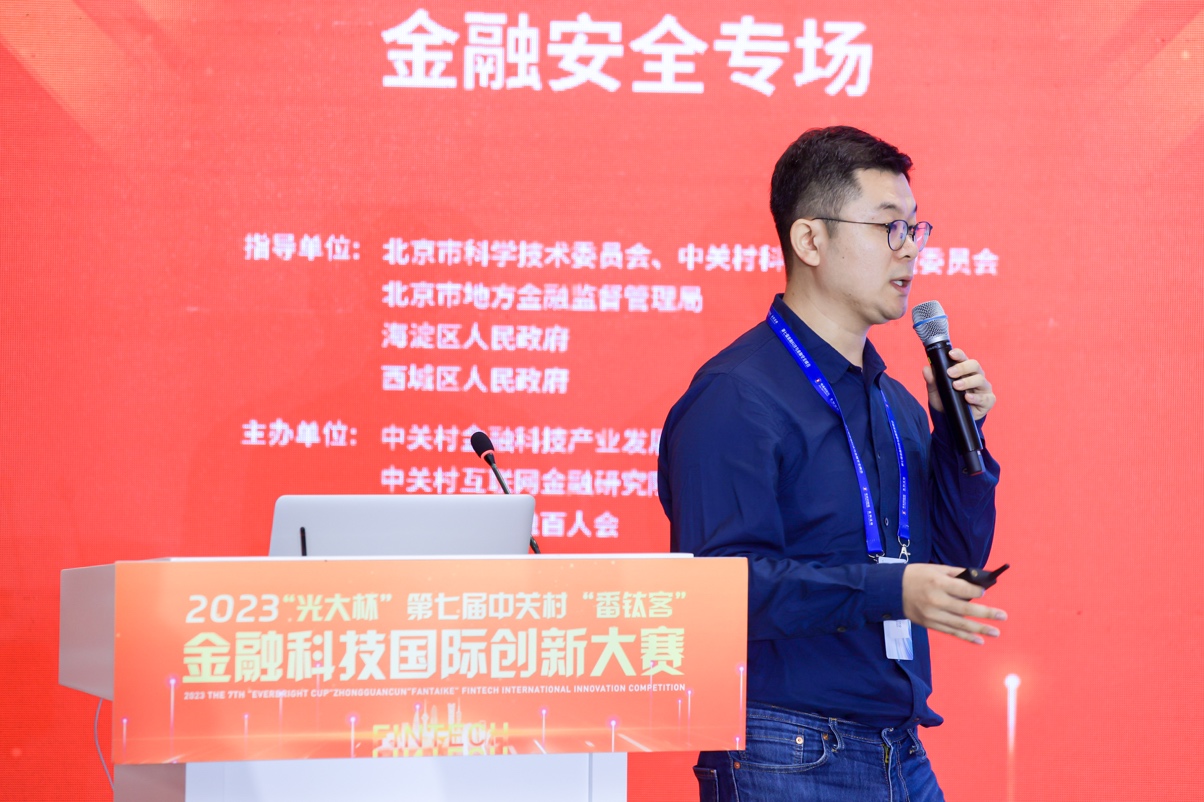 From 2014 to 2018, Wu Di joined Wooyun Web, the largest computer vulnerability platform in Between 2014 and 2018, Wu Di served as a partner at Wooyun Web, the premier computer vulnerability platform in China, where he concentrated on facets of information security and risk management. Transitioning in 2018, Wu Di assumed the role of CEO at Huoxian Security, a venture-backed by Dr. Lu Qi, a distinguished former executive from Microsoft. In this piece, we will delve into Wu Di's ongoing efforts in steering product innovation while fostering a sense of community responsibility.
Q: How has your time at WooYun influenced your approach and strategies at Huoxian Security?
A: At WooYun, I explored security technology and understood the industry's trends and needs. This knowledge is now a vital tool in steering Huoxian's direction. In addition, it helped me pinpoint two main issues: the trust gap between companies and white-hat technicians, and the support that the platform can provide to these technicians. Addressing these issues is now a primary focus at Huoxian.
Q: What differentiates the Huoxian Security platform from traditional security service providers, what innovations have you brought?
A: Unlike traditional security service providers, Huoxian Security harnesses the power of the community, developing and innovating based on the input from a community of ten thousand white-hat hackers. This approach combines expert knowledge with community activity, offering solutions that are cutting-edge and practical. We also promote open-source projects actively, fostering the exchange and proliferation of security technology.
Q: Can you discuss the significance and impact of DongTai IAST's open-source nature on the security industry?
A: Making DongTai IAST open-source is our way of contributing to the global security community. It encourages innovation and collaboration in the sector, giving enterprises access to a security tool verified by the community. Moreover, open-source software in the security sector stands as a transparent platform, allowing tech experts worldwide to engage in code reviews and enhance software security promptly and efficiently, fostering a cooperative model to address potential security risks swiftly.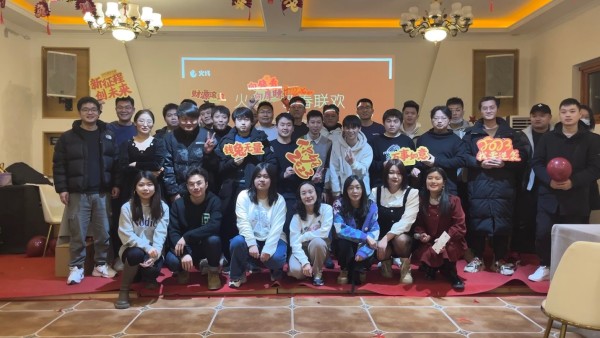 Q: What kind of support and services can enterprises expect while collaborating with Huoxian?
A: Collaborating enterprises gain access from leading-edge security technology and Huoxian's abundant white-hat hacker community resources for practical testing and verification. Furthermore, we frequently organize technology-sharing sessions, aiding enterprises in staying abreast of the latest developments in the security field.
Q: What are the prominent advantages of Huoxian's DongTai IAST compared to other similar products?
A: Huoxian actively collaborates with its community of ten thousand white-hat hackers to foster technical innovation and product evolution. This community-driven approach not only ensures that Firewall stays at the forefront of the industry but also significantly contributes to the development of DongTai IAST. Being the first open-source project in the global professional IAST domain, it has accumulated a rich repository of testing cases and vulnerability detection technology. This open-source nature encourages contributions and feedback from any company or individual, optimizing crucial aspects like stability and detection capabilities to meet enterprise demands.
Q: How do you perceive the importance of adhering to ethical standards and social responsibilities while advancing technological innovation?
A: I believe that technological innovation goes beyond achieving business profits; it is fundamentally about ensuring the safety and well-being of the users and the wider society. I am convinced that adhering to ethical standards and fulfilling social responsibilities are paramount in realizing positive societal changes through technological advancements. At Huoxian, I emphasize the principles of transparency, aiming to ensure that every technological step forward is geared towards serving society and our users in a better way.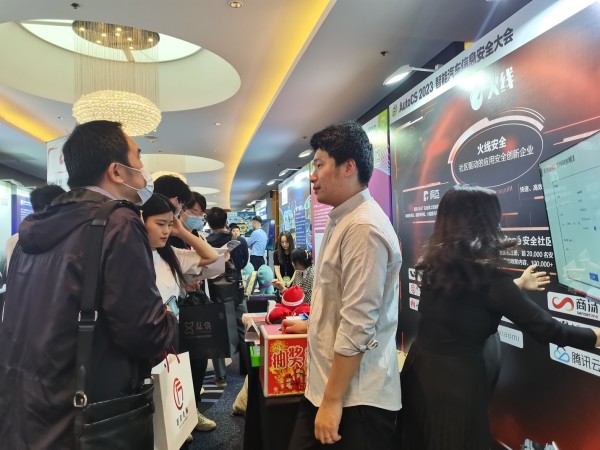 Media Contact
Company Name: BluBlu LLC
Contact Person: Hanx Liu
Email: Send Email
Country: United States
Website: https://instagram.com/blublu_art