Art as a Transformative Force for Change: The Story of Xiaofan Jiang, Founder of Underground Art And Design (UAAD)
Born and raised in Shanghai, Xiaofan was exposed to a unique blend of Eastern and Western ideas, a paradoxical landscape where traditions intersected and clashed. This upbringing deeply influenced her work and ignited her desire to transform the conventional norms of aesthetics and functionality.
At the core of Xiaofan's practice is her relentless pursuit to decolonize design and art. While many in her field focus solely on visual impact or usability, her work digs deeper, delving into the very systems of oppression and cultural erasure perpetuated within these domains. Her toolbox is vast, spanning graphic design, speculative design, participatory engagement design and curation, etc.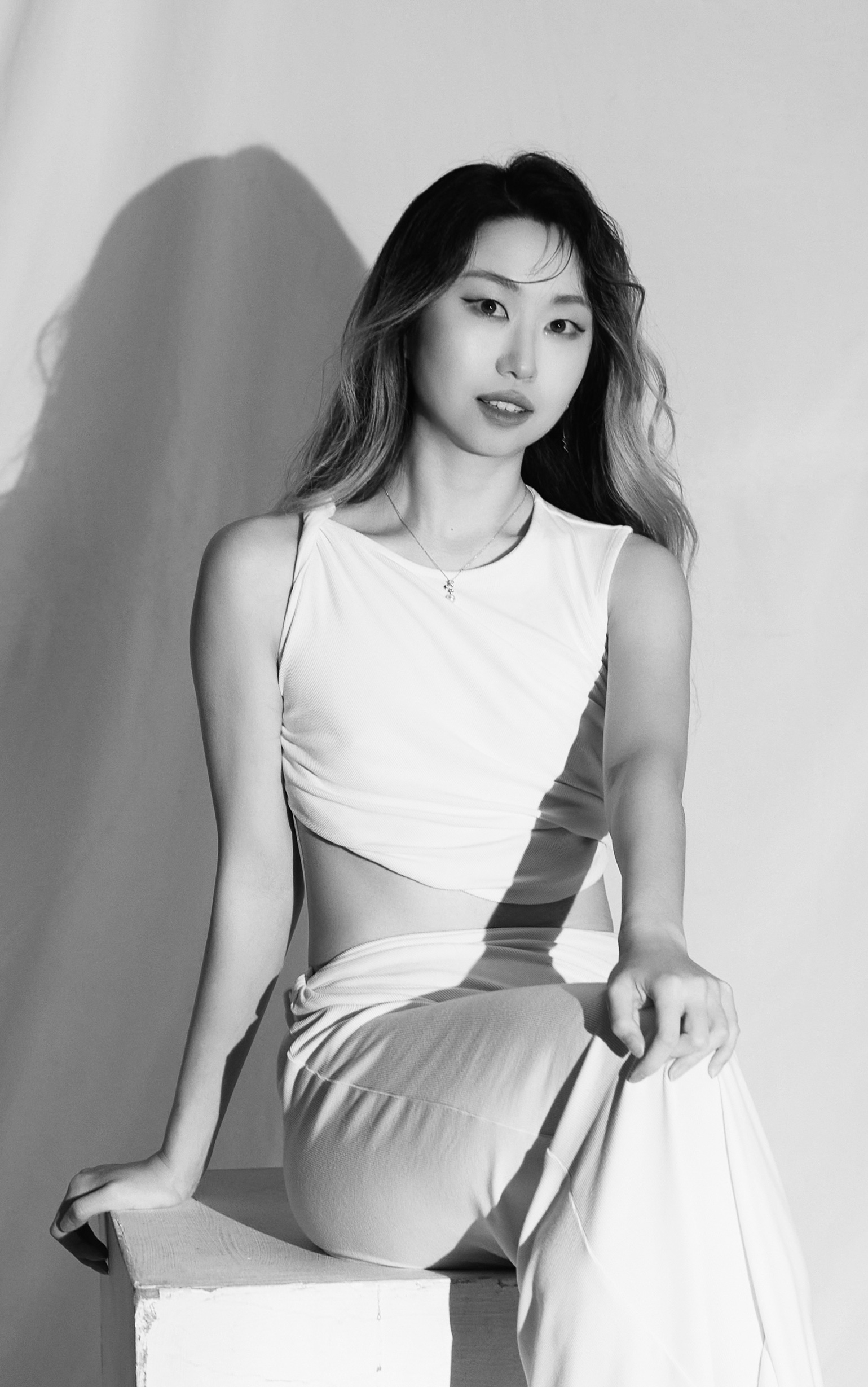 Xiaofan's transformative journey reached its zenith during her time in New York. Here, she began reevaluating and deconstructing her previously held notions. Her work, epitomized by the "Envisioning Habitable Futures" project, became an amalgamation of critical theory, ecological consciousness, and sociopolitical critique. This marked the inception of her mission to challenge colonial narratives and advocate for indigenous heritages. Her projects, such as "Soul of Water" and "Habitable Futures," are not mere artistic expressions but potent tools for critical thinking. They challenge established narratives about human-nature relationships and compel audiences to reflect on the intricate systems they are part of.
In her role as the founder of Underground Art And Design (UAAD), Xiaofan Jiang continues to challenge the norms of the art world. By embracing digital technology and creating a virtual space for artists to share their work, she expands the possibilities for engaging with art. She has successfully woven a multidisciplinary tapestry, encompassing curation, visual design, sound design, and event planning, into a cohesive narrative.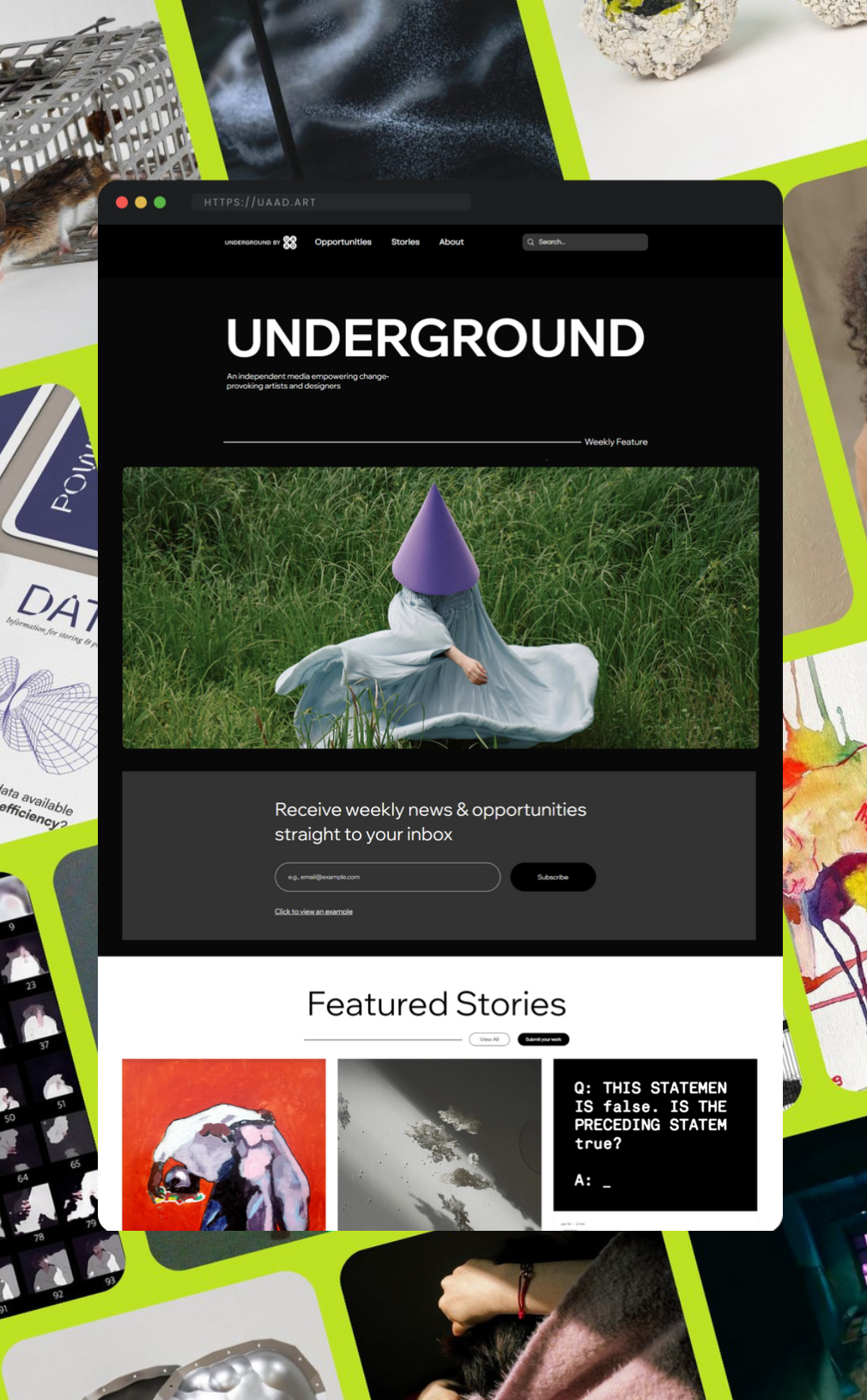 Her organization, Underground Art And Design, serves as a collective platform for challenging oppressive systems, amplifying marginalized voices, and presenting a radically inclusive vision of what art and design can achieve. It's not just about making things look good; it's about making things right.
"Ties That Cannot Be Unbound," an immersive virtual exhibition organized by Underground Art And Design, stands as a testament to Xiaofan's vision and dedication. This groundbreaking project transcends traditional art presentation, emphasizing interconnectedness—a theme often overlooked in traditional art spaces.
The virtual platform powered by New Art City invites audiences to engage with the world beyond an anthropocentric lens. Divided into three sections, "Bodies & Environment," "Spirituality & Physicality," and "Organisms & Artefacts," the exhibition blurs the boundaries between the living and non-living, the spiritual and physical, and our bodies and the environment.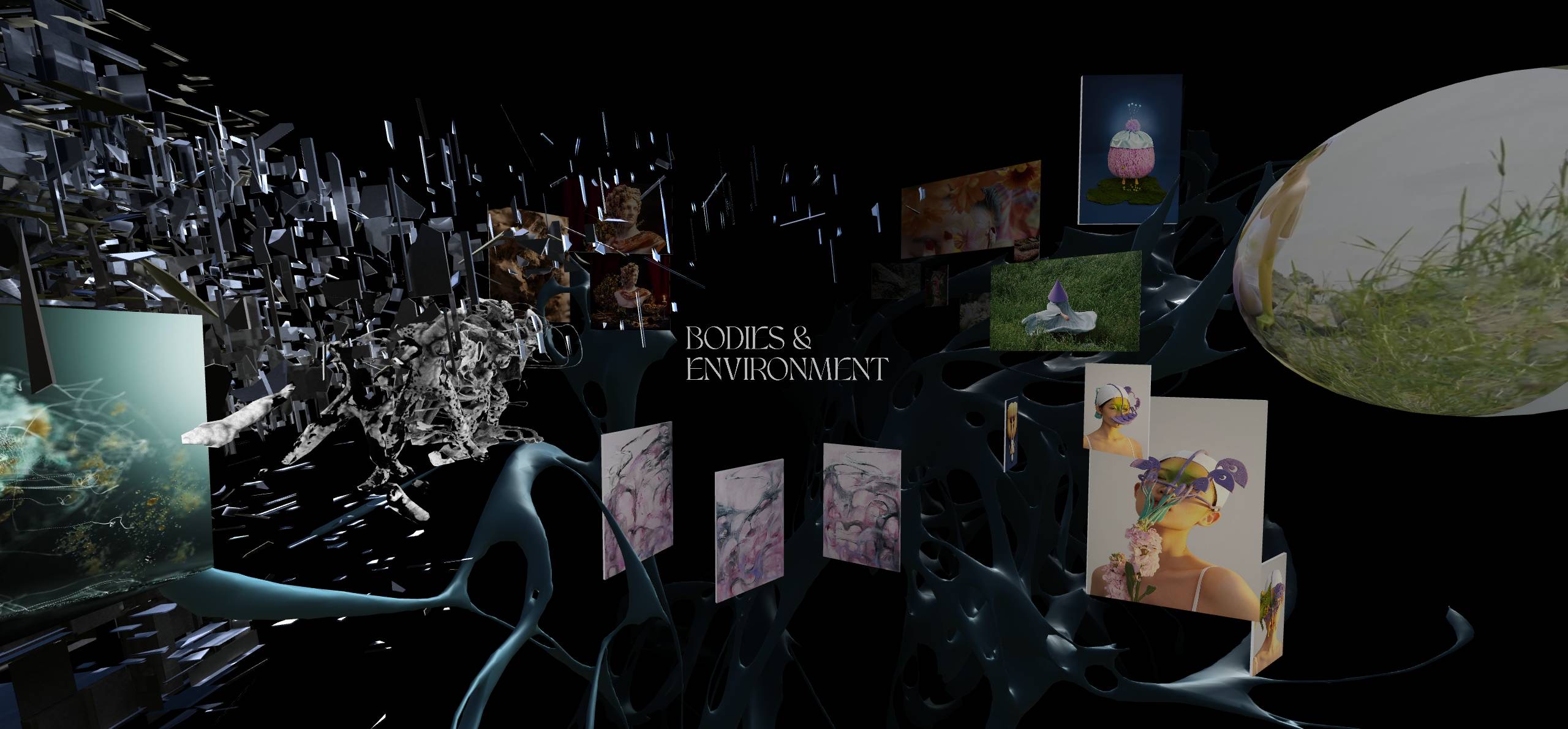 Xiaofan Jiang's personal involvement in the design of the exhibition poster and her collaboration with the curatorial team highlight her unwavering commitment to the project's themes of interconnectedness. She aptly captures its essence by stating, "Ties are the threads that compose our narratives. The ties we have with all forms of entities weave networks of relationships. These relationships, in turn, shape our self-awareness."
The impact of "Ties That Cannot Be Unbound" has been profound. Artists and visitors alike have praised its exceptional curation and innovative setup, marking it as one of the finest online exhibitions. This project serves as a testament to Xiaofan's ability to transform how art is showcased and experienced, emphasizing crucial conversations about our relationship with the environment and with one another.
Xiaofan Jiang's journey is a testament to the transformative power of questioning the normative 'wisdom' in the world of art and design. Her philosophy, encapsulated by the words of an indigenous artist, "Wherever we are, this is where we start," serves as a reminder that change doesn't require perfection; it demands the willingness to initiate, question, and act.
Xiaofan's overarching message is clear: art and design have the potential to be transformative forces in society, challenging oppressive systems, and rewriting narratives. In a world where aesthetics often overshadow substance, she reminds us that these fields can be powerful vehicles for meaningful, lasting change. Her journey is a beacon of hope for a future where art and design truly reflect the diversity and interconnectedness of the world we inhabit.
[Editor's Note: Edited by Jess Deng]
Media Contact
Company Name: Underground Art and Design
Contact Person: Xiaofan Jiang
Email: Send Email
Country: United States
Website: https://uaad.art